Does anyone remember
The Last Remnant
? It released in 2008 exclusively for the Xbox 360 (and PC shortly after) and was one of the very few HD JRPGs actually released by Square Enix during the previous generation. While the game is now no longer available on Steam, a remastered version for PlayStation 4 was announced and is scheduled to release digitally on the 6th of December this year in western territories.
The Last Remnant
was one of very few JRPGs to ever be made on Unreal Engine 3 and this remastered edition will take full advantage of its successor Unreal Engine 4 to furnish itself with enhanced graphics.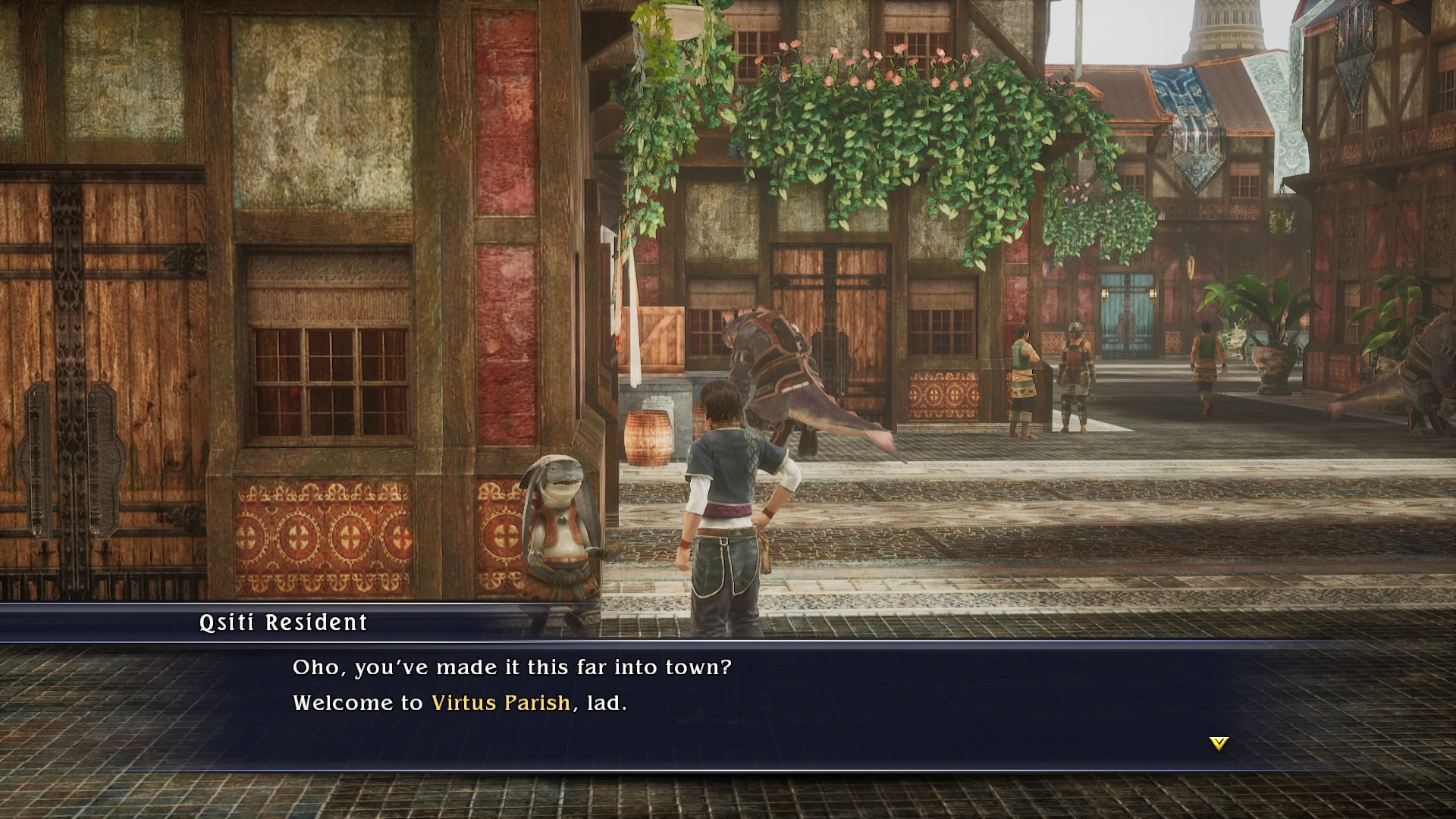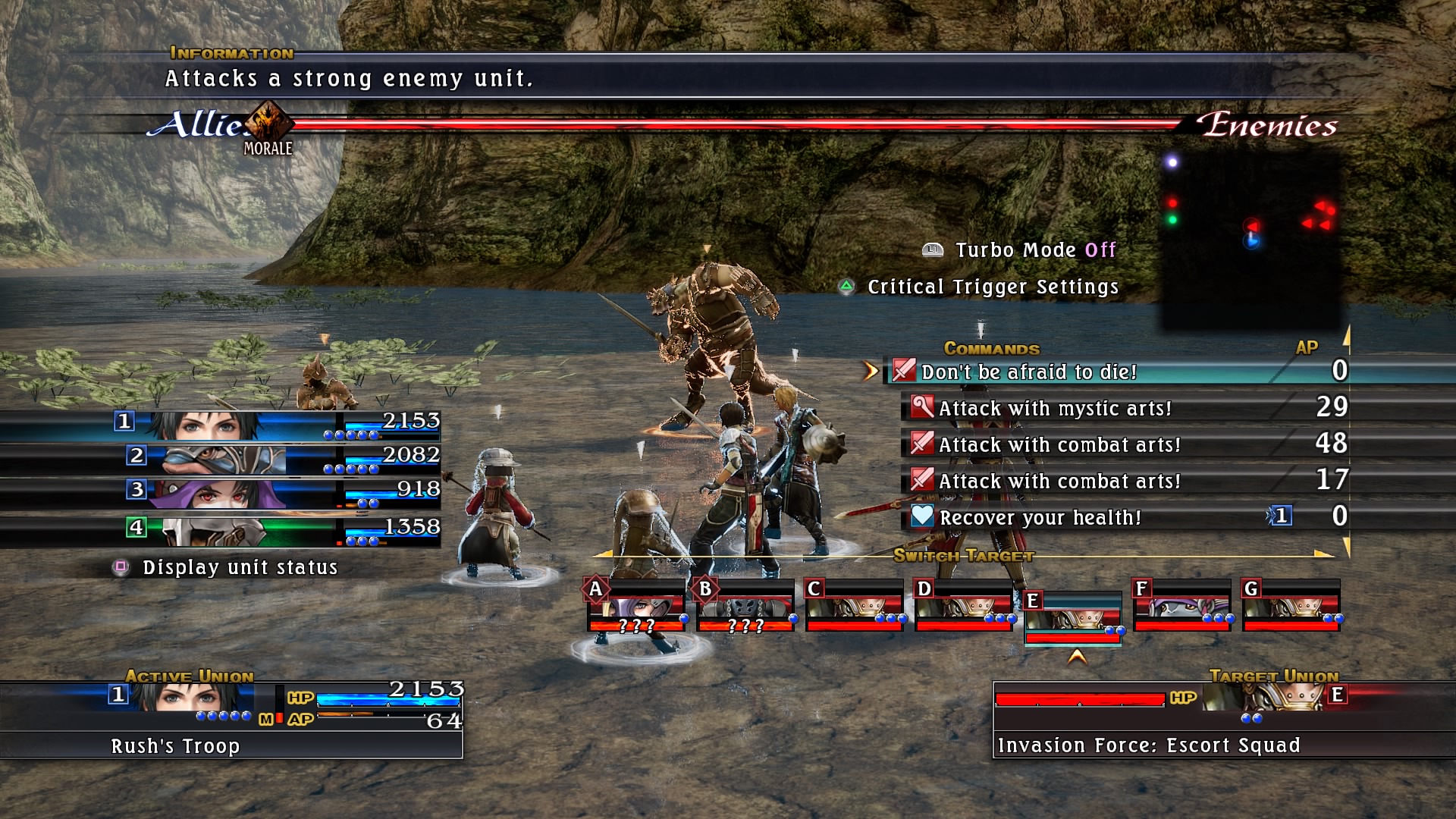 In Square Enix's words:
"The Last Remnant Remastered
tells the story of a world filled with "Remnants" — ancient artefacts that grant mysterious power to their wielders, changing the world's balance and leading to an era of countless frays between those who ruled, and those who obeyed. Within this war-torn fantasy world, players will follow the journey of a young man who is determined to uncover the truth."
<--- actually I will have you know it's basically Johnny Yong Bosch spending half the game screaming out the name of his kidnapped little sister.
Nova Crystallis
&
Gematsu