sus
Staff member
Editorial Staff
Veteran
Dionysos
, aka the great Polyphemos Bromios, has decided that a life of plundering, looting and butchery in the open seas is too high octane for him now that he's no longer as sprightly as he was in his more junior days. He takes up the next most logical career path a former pirate hailing from the Limsa Lominsan thalassocracy would take: become an Uber driver.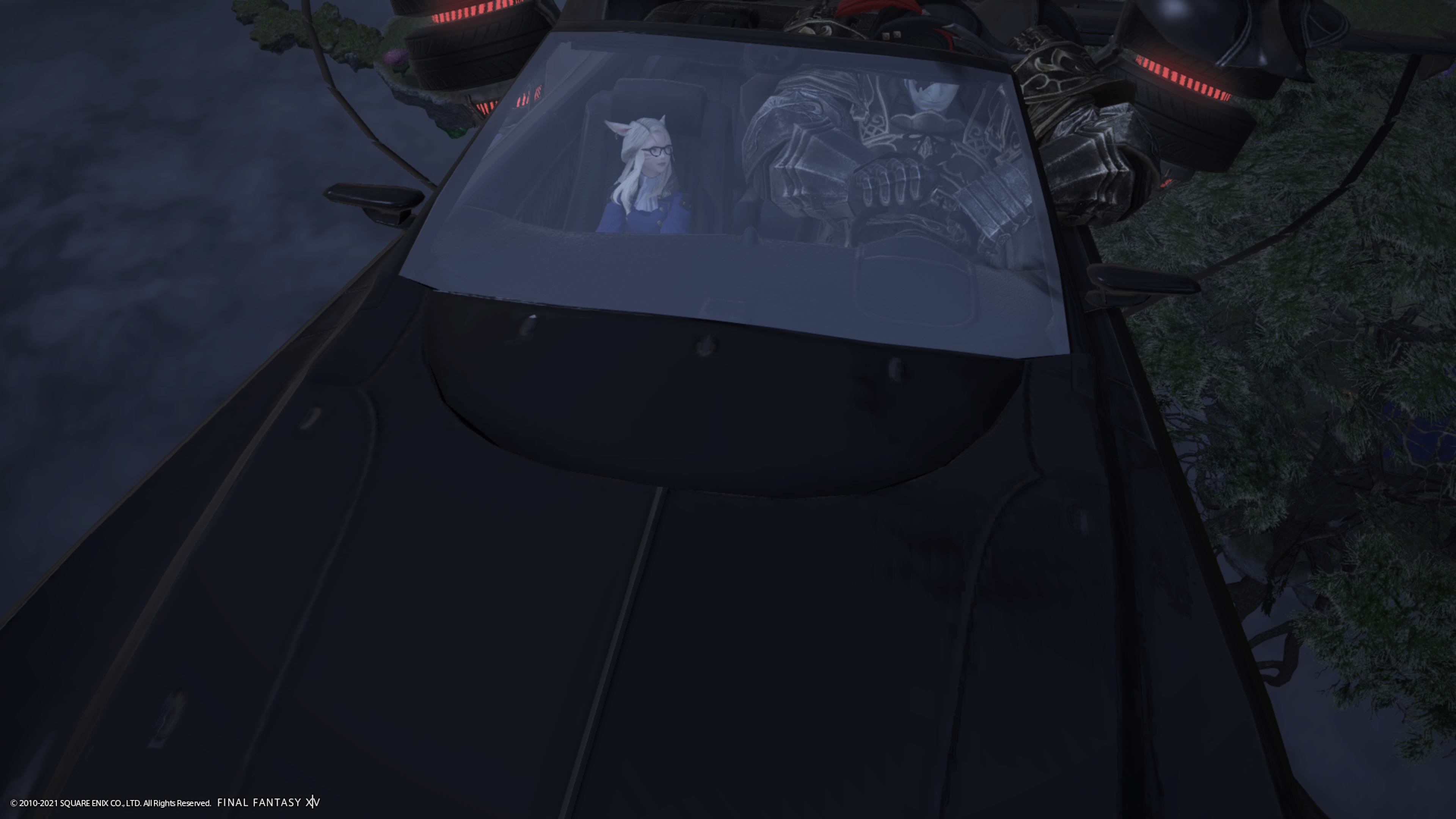 Linnaete:
"You DO know how to drive this thing, right?"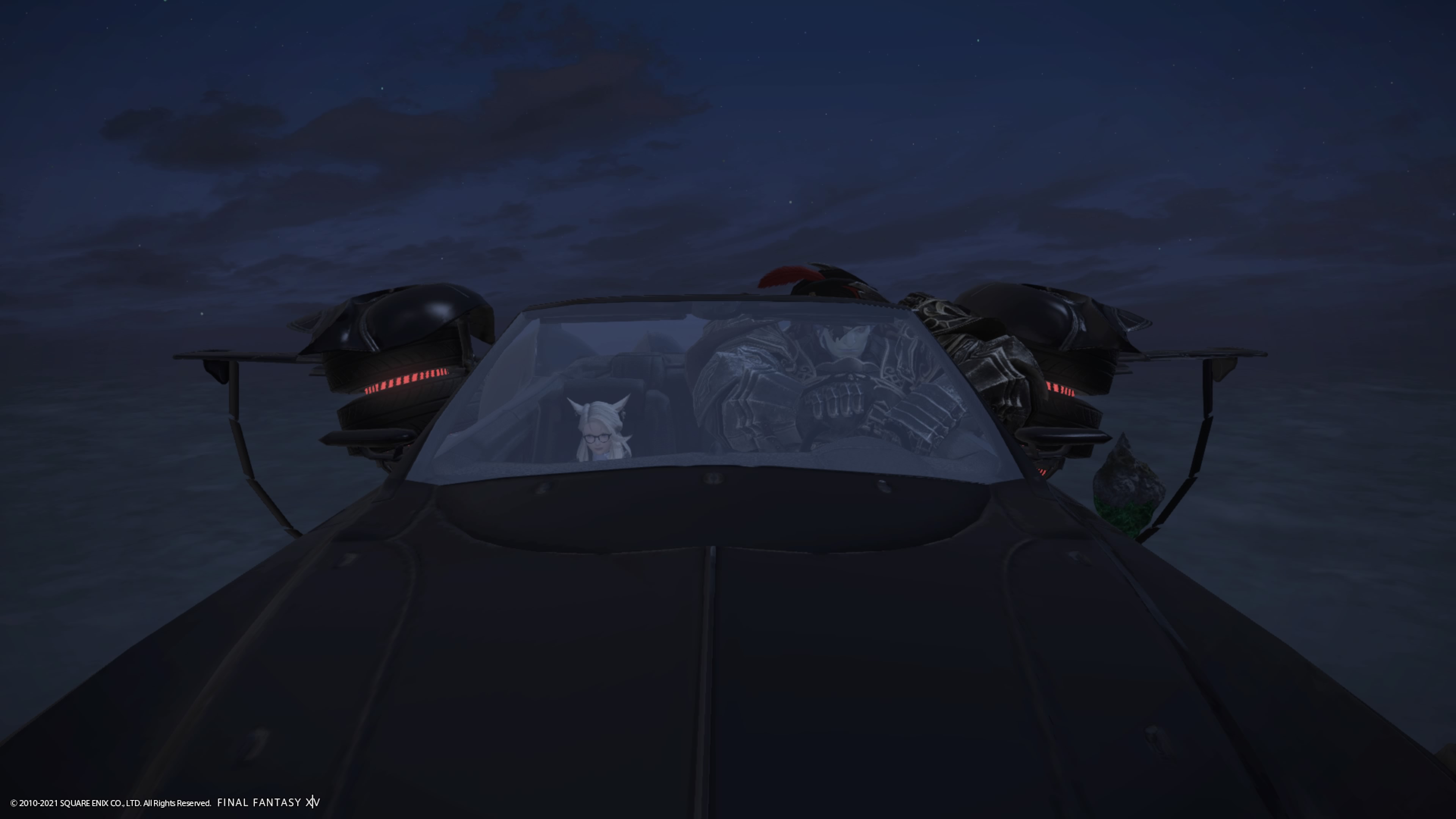 Polyphemos:
"Bwahahahahaha, why of course I do, wee lassie!"
Linnaete:
"If you say so, I guess. I'll crawl over to the rear seats in case though, as it doesn't even look like that driver's seat fits you."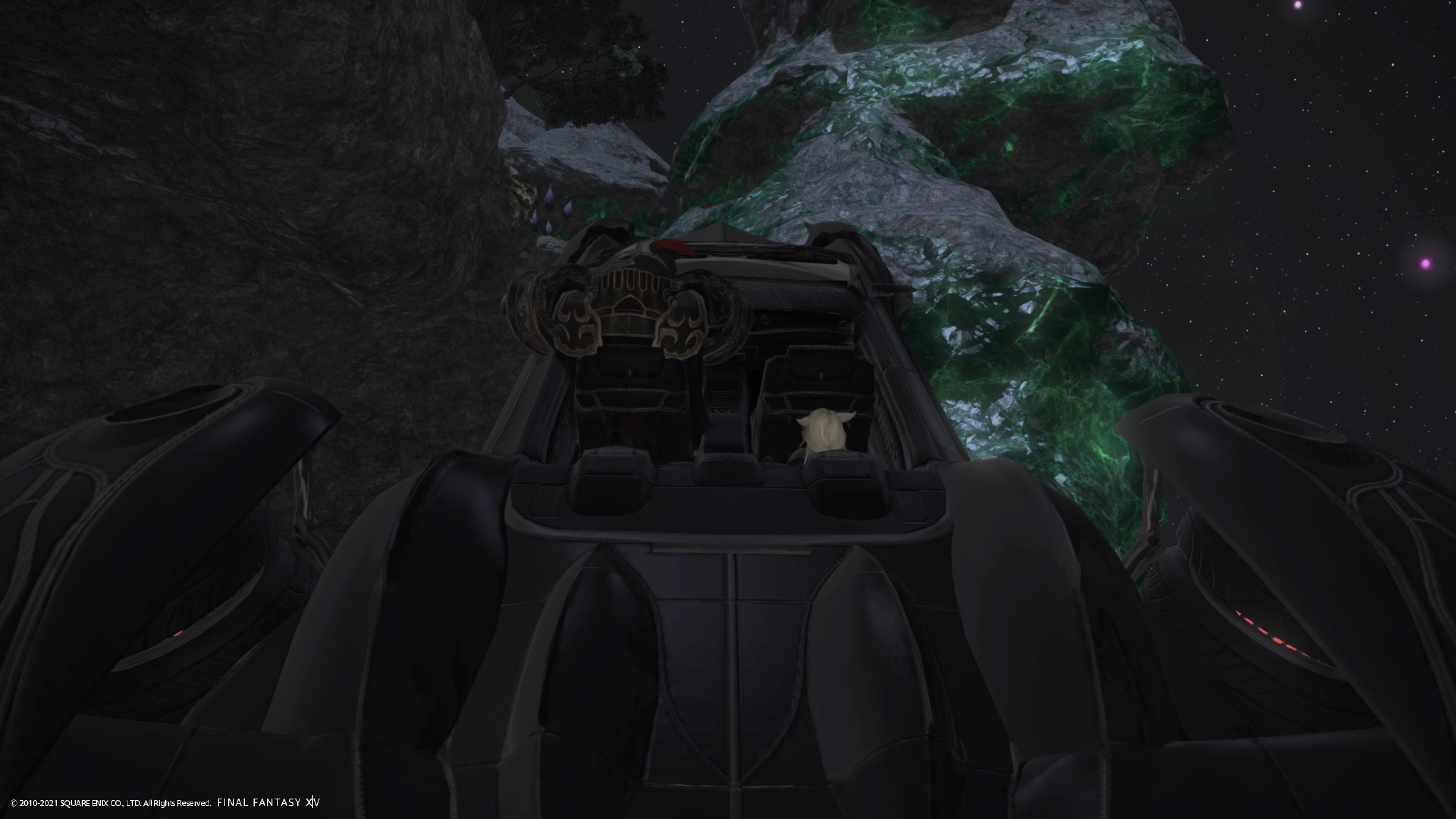 Polyphemos:
"I say, lassie. When I was a pirate, there was one time when one of my Moogle comrades was unjustly hanged for h-"
Linnaete:
"Watch where you're driving!"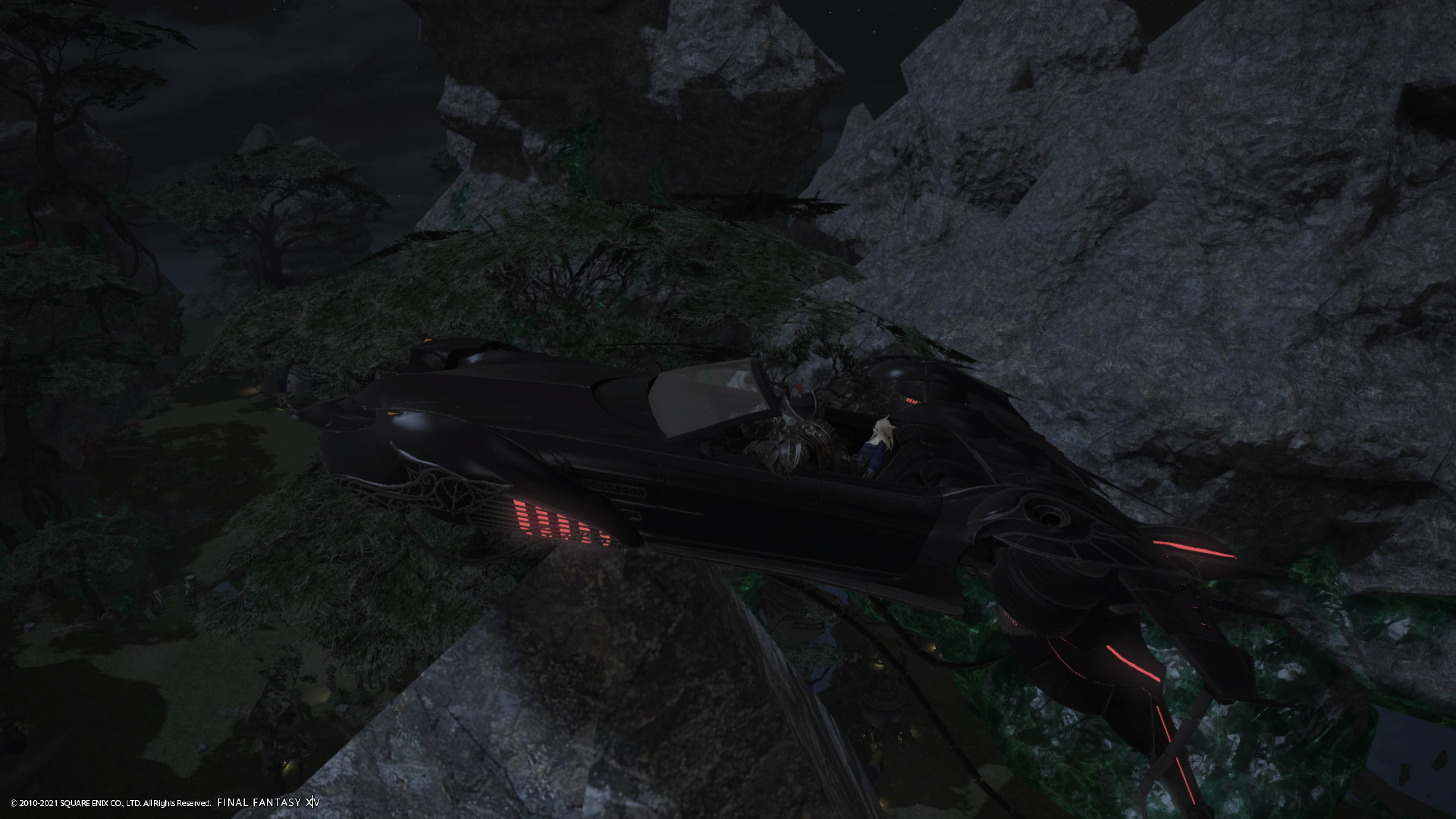 Linnaete:
"Great work."
Polyphemos:
"Ah, well. At least we get a lovely view from up here. When I was a pirate all you could see were the open seas!"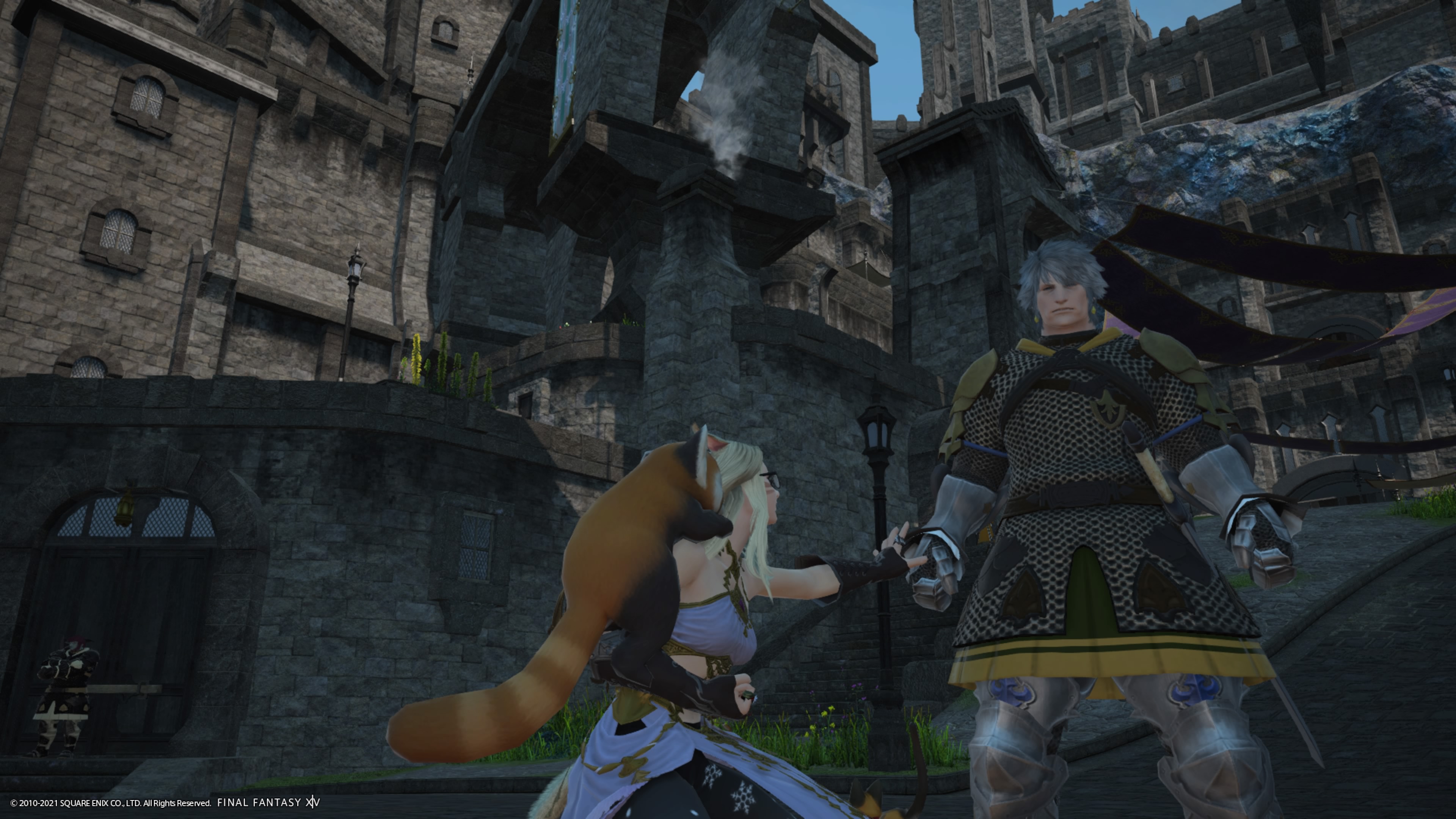 "Alas! I am wounded! Kind adventurer, I beseech you! Pray fetch me a healer in possession of a potent salve, for my wounds are many!"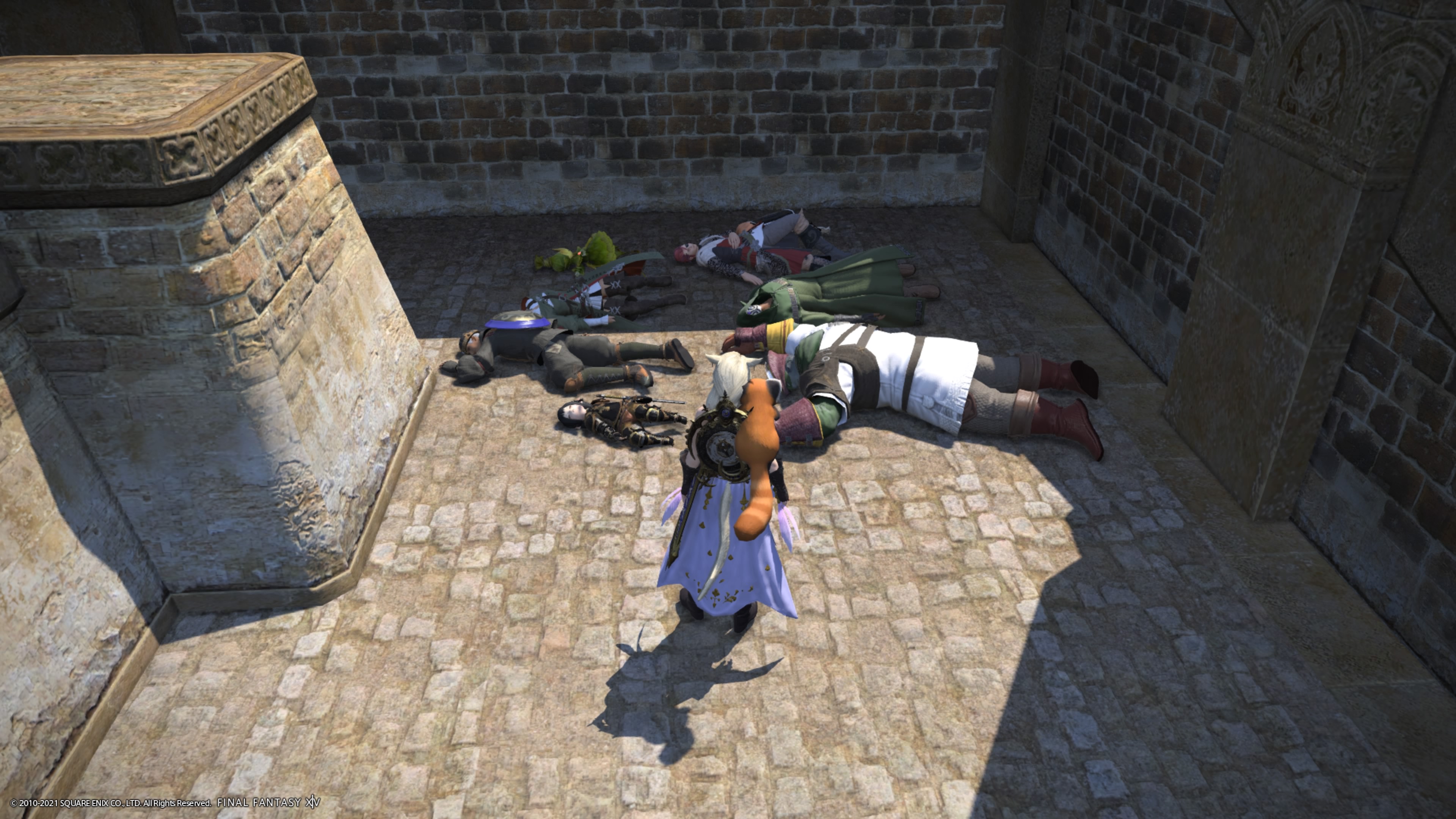 Pictured: the corpses of the adventurers who had the ill fortune of partying up with a healer as inept as Linnaete.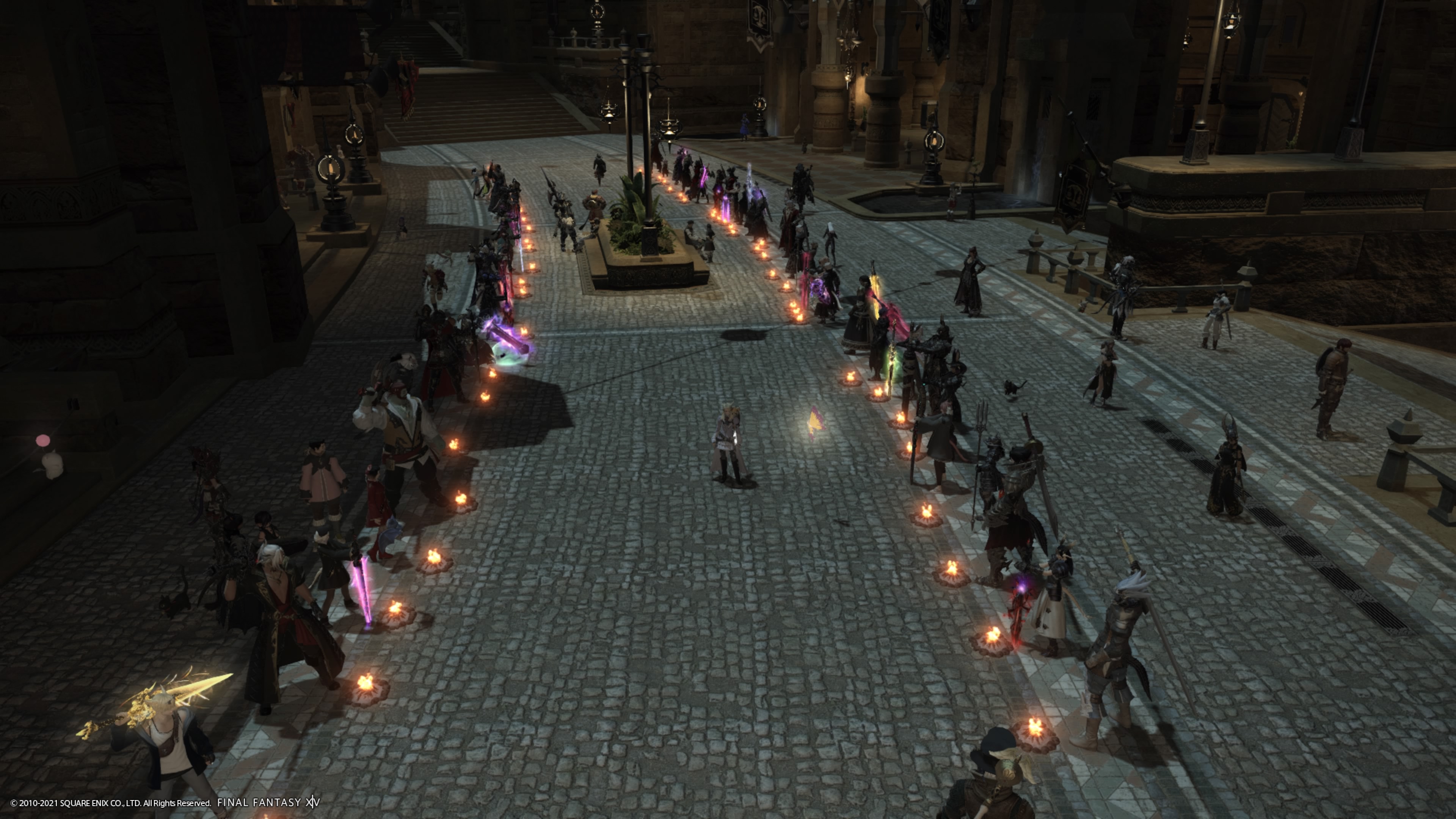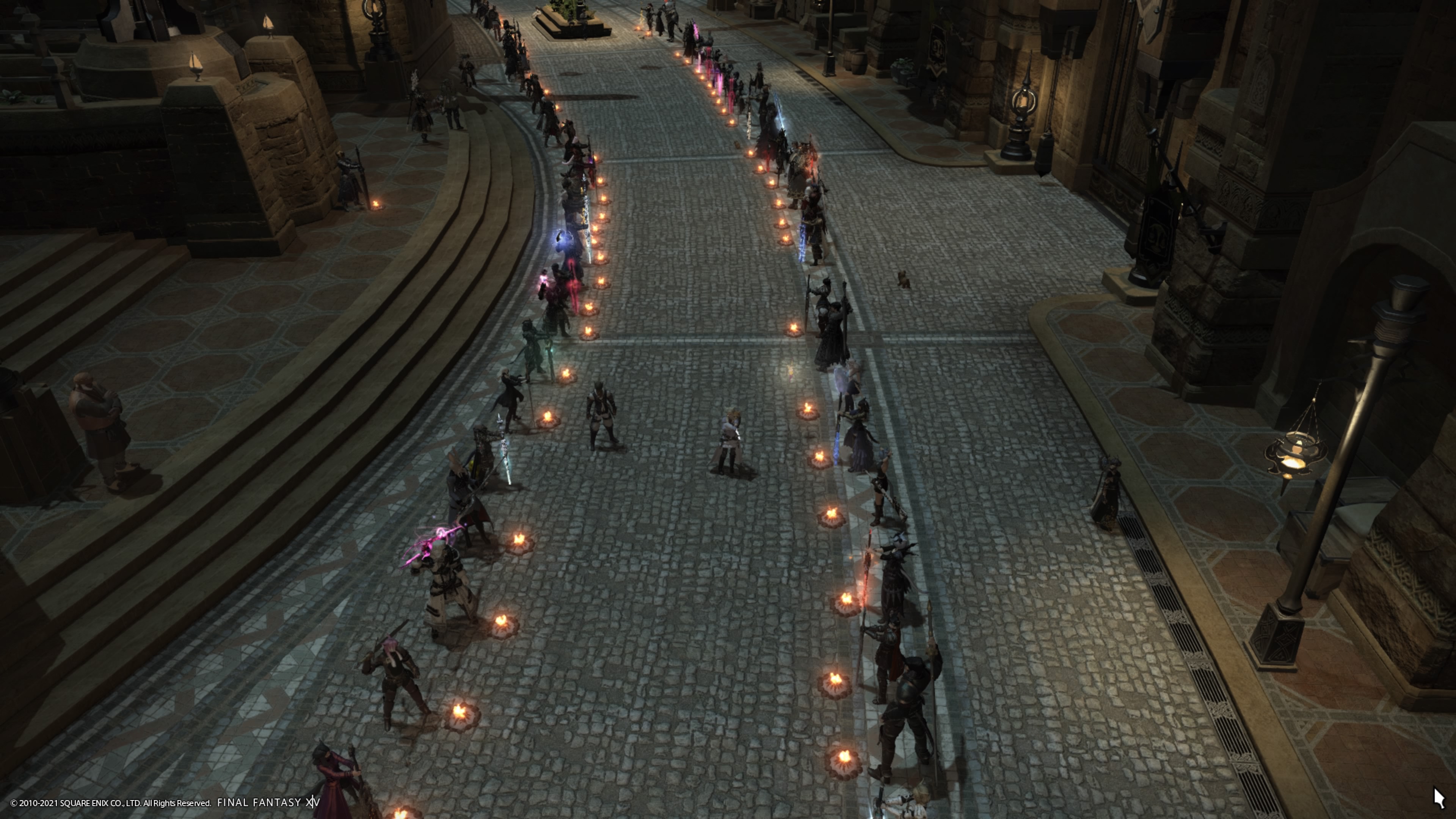 Dark Knights pay tribute in Ul'dah to Kentaro Miura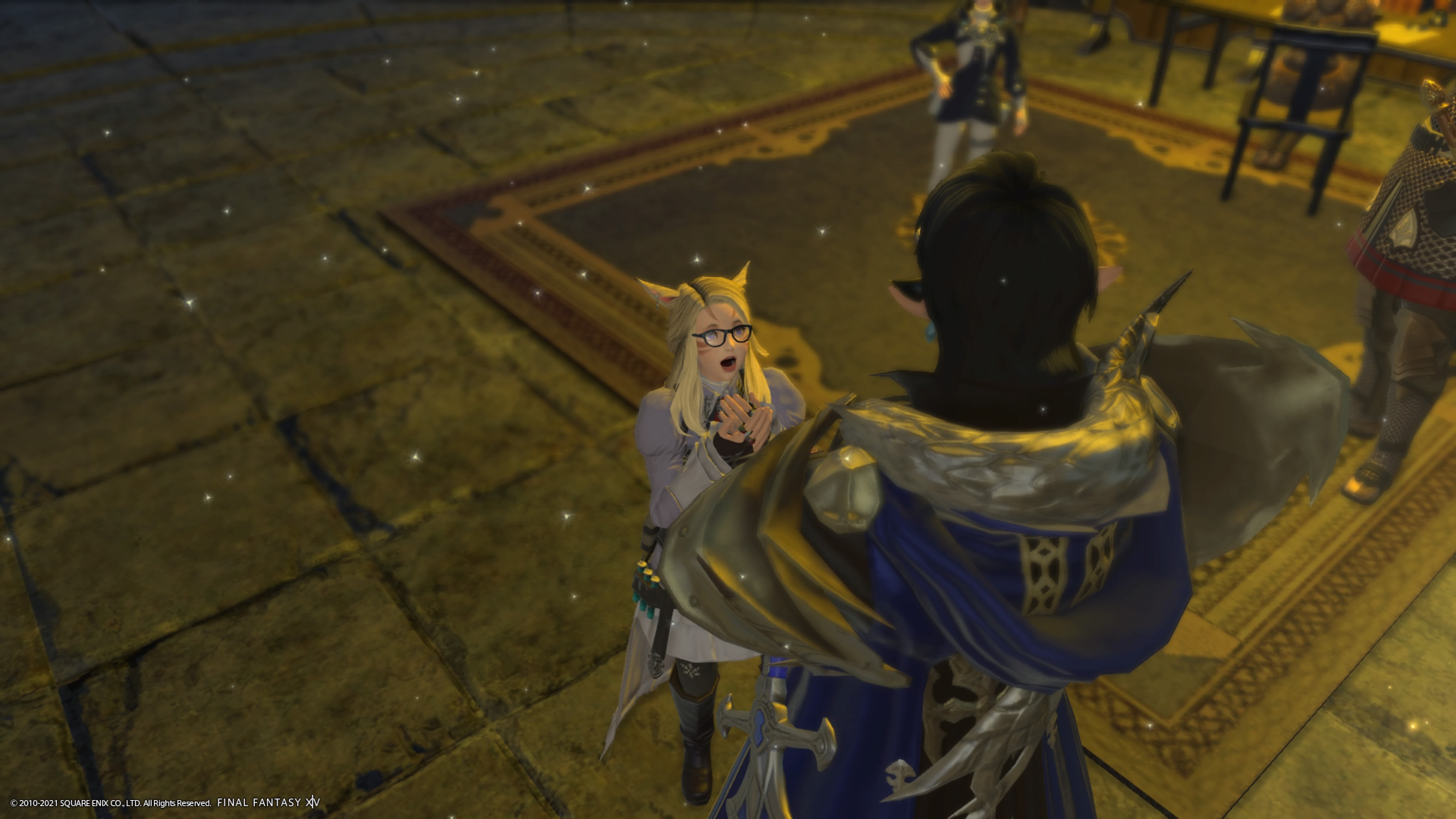 Aaaaaaaaaahhhh! Linnaete finally reunites with her one true love.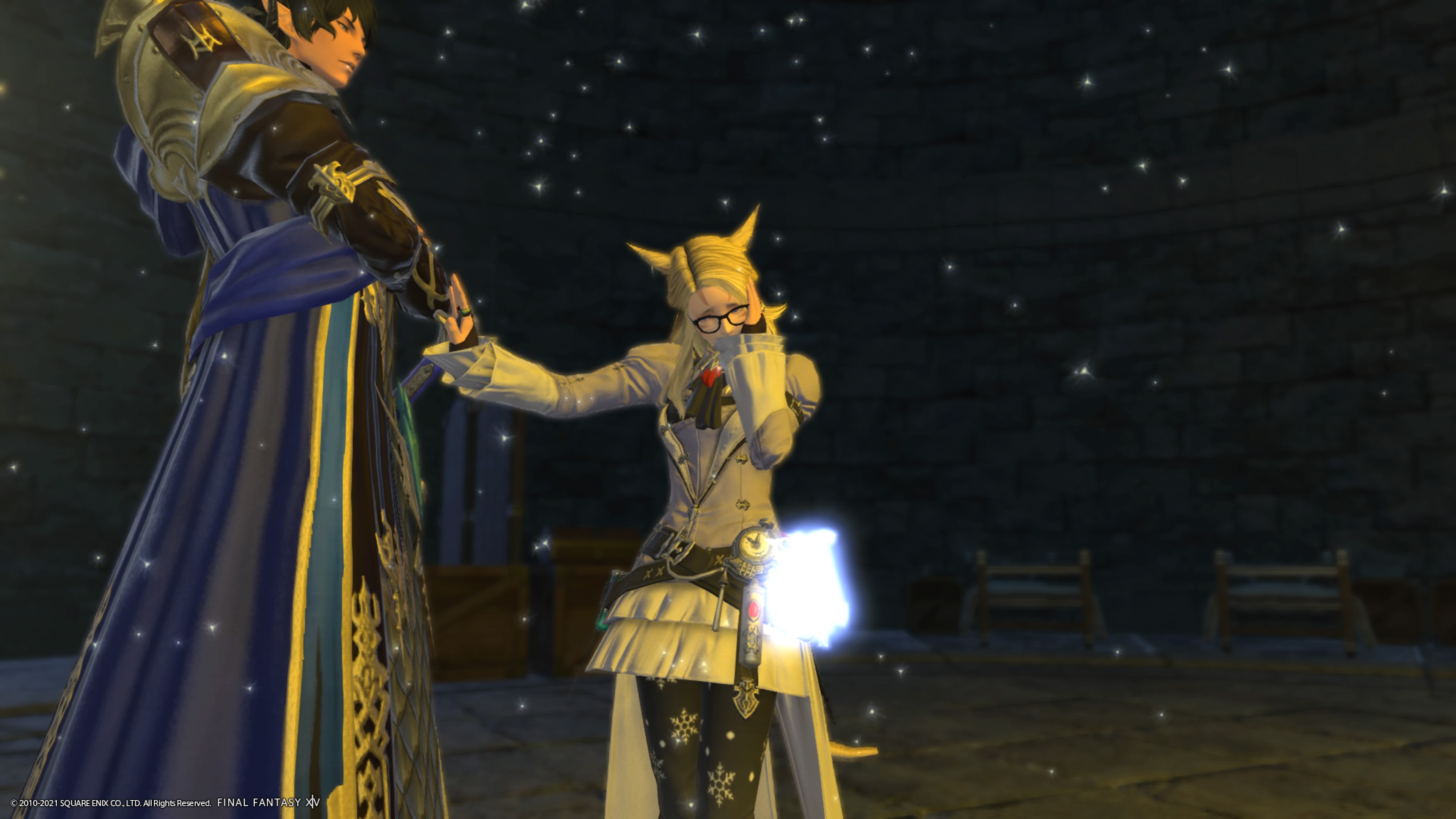 I'd commission artwork of this, but it will probably be flagged NSFW and get me banned from the forums.
​