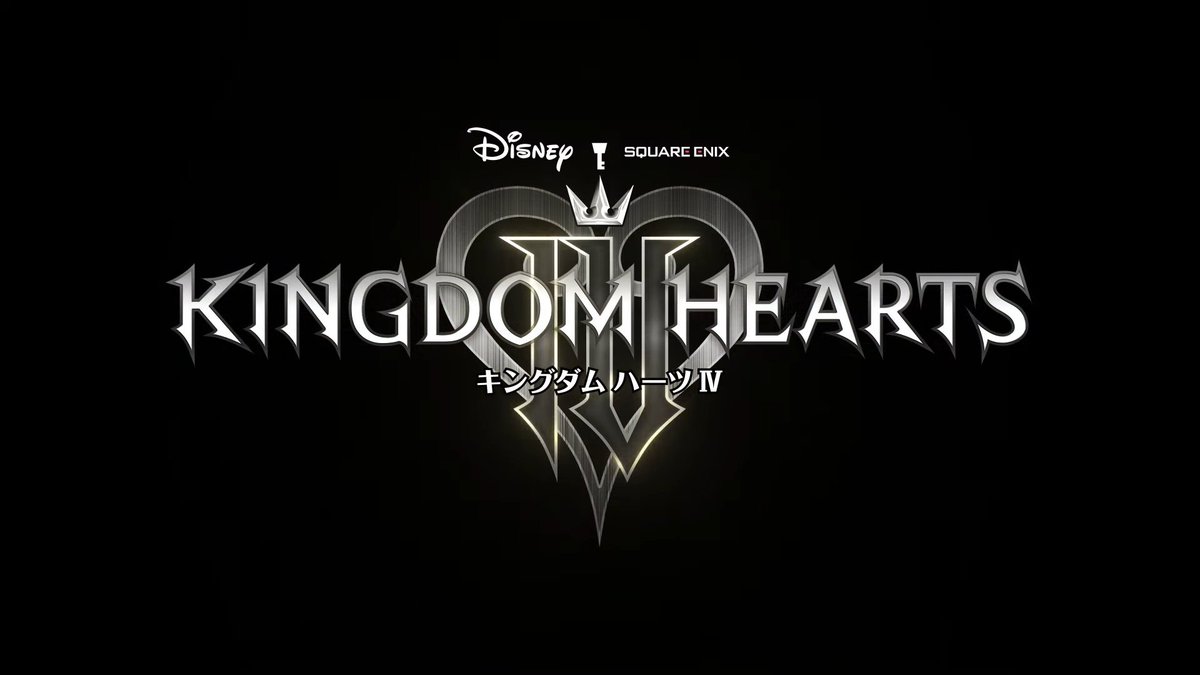 In an unexpected turn of events, a teaser reveal for
Kingdom Hearts IV
was shown off at a Japan-only 20th anniversary event for the
Kingdom Hearts
series. Following the conclusion of the Xehanort Dark Seeker saga with
Kingdom Hearts III
, this new numbered sequel will signal the start of a new chapter known as the 'Lost Master Arc'. Fan favourites Sora, Donald and Goofy will return, along with Strelitzia, a major character in
Kingdom Hearts Union χ
.
This time, the art style dramatically shifts to something considerably darker and more serious as Sora finds himself wandering the cityscape of what appears to be Quadratum - the setting for the supposedly fictional in-universe video game
Verum Rex
. Or, as Strelitzia in the trailer tells him, this is an "afterworld" of sorts.
The game is clearly in fairly early development and has no release window in sight, nor are platforms stated. The trailer footage is currently running on Unreal Engine 4, but development will make the full transition to Unreal Engine 5 in due course.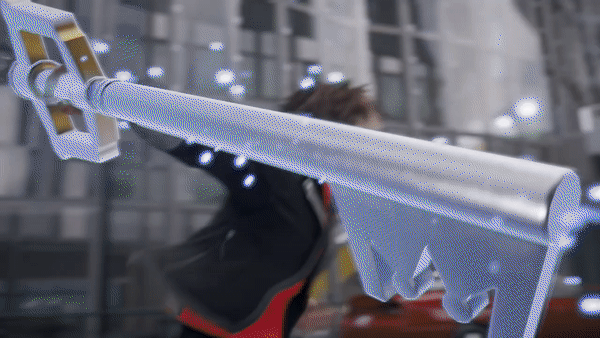 In the 20th anniversary trailer below, you can find the reveal trailer for Kingdom Hearts 4, as well as a couple of reveals for iOS and Android:
The awaited conclusion to Kingdom Hearts Union χ Dark Road
Kingdom Hearts Missing Link (closed beta test in 2022 for limited regions)
Both mobile games' stories are also canon to the series and no doubt very relevant lore, so you'd better make an effort to play them!
Last edited: