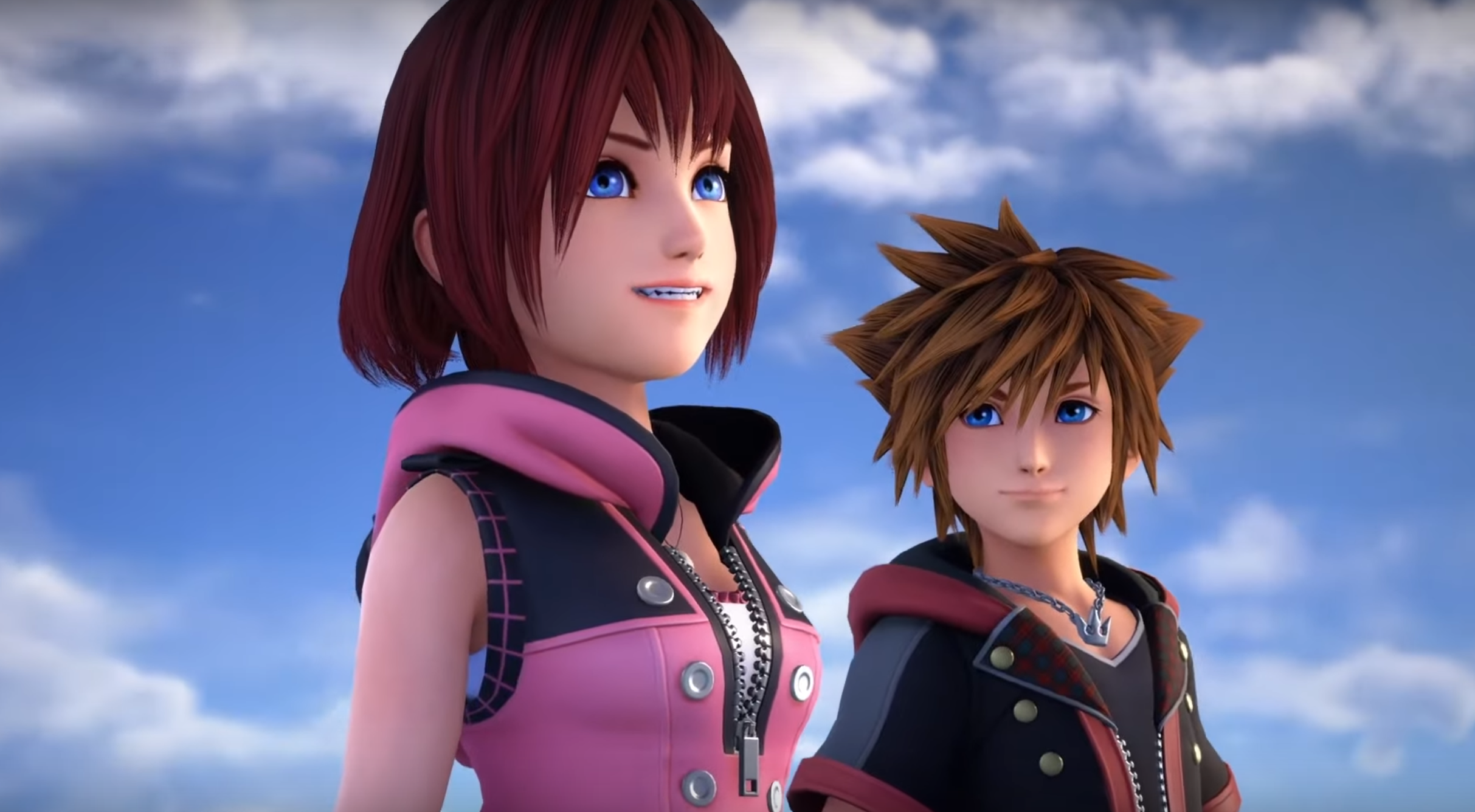 Maybe it's called 'ReMIND' because they really want to remind you in advance to reinstall
Kingdom Hearts III
on your console? You'll probably need it when this piece of meaty downloadable content comes out, especially if you're someone who wasn't too impressed by the conspicuous lack of classic Final Fantasy characters in the base game. Curiously, the DLC release is staggered, with the Xbox One version coming out over a month following its PS4 counterpart.
From the horse's mouth itself, this is what Square-Enix has to say about the series's first ever DLC:
Re Mind – the other tale that unfolded during the climax of Kingdom Hearts III. Determined to rescue Kairi, Sora travels to the Keyblade Graveyard a short time before the final battle was to take place. Lacking a corporeal form, he traces the hearts of the seven guardians of light. Through experiencing their personal battles firsthand, Sora is about to discover truths that he has never before imagined.
---​
[WARNING: Trailer contains MAJOR spoilers from the base game. If you've yet to check out Kingdom Hearts III and don't want the surprise ruined, turn back.]
As a brief reminder, this DLC promises new features and content such as:
New scenarios/episodes with new bosses and scenes. Some battles you can choose between various playable characters
New Keyblades and forms (via a free patch)
Photo Mode & Slideshow Mode
Fast Pass Mode - A form of an Easy difficulty that lets you one-shot enemies
Black Mode - A Hard difficulty where you choose your HP
Gematsu
RPG Site
Last edited: