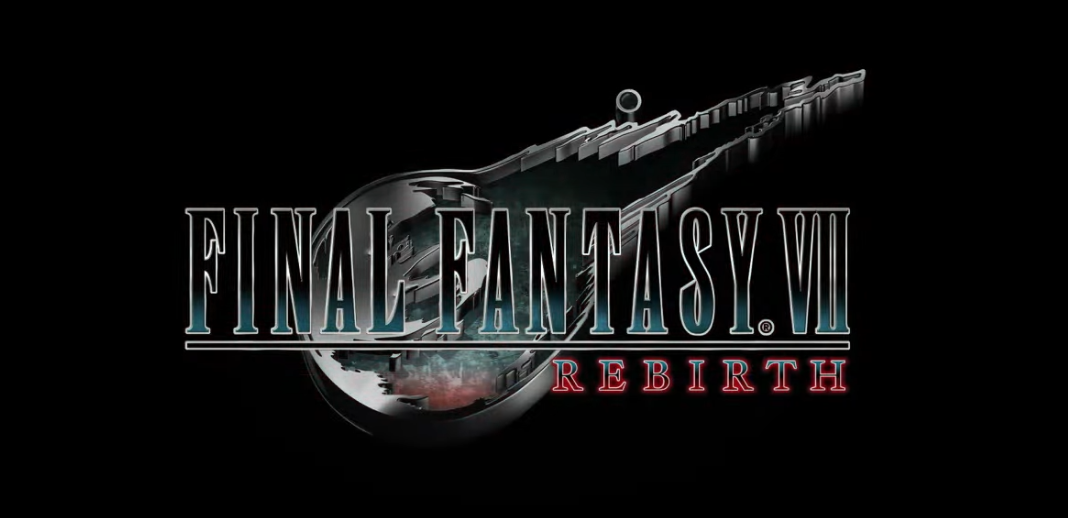 ​
Square Enix was hardly going to conclude their
Final Fantasy VII
25th anniversary celebration stream without disclosing a teaser for the next highly anticipated game in the
Final Fantasy VII Remake
series! Fortunately, newly appointed
Final Fantasy
series producer, Yoshinori Kitase, was more than happy to announce the second game in the trilogy:
Final Fantasy VII Rebirth
. It will be available "next winter" (meaning anywhere between very late 2023 to early 2024) for PlayStation 5.
Yes, you read that correctly. The stream announced that the series spawned by
Final Fantasy VII Remake
back in 2020 is a trilogy consisting of three games, of which
Rebirth
is the second volume.
The Twin Towers
to
The Lord of the Rings
, suffice to say. Or, as the credits in
Remake
stated, this marks the continuation of "the Unknown Journey", where...okay, if anyone has yet to play
Final Fantasy VII Remake
to its conclusion, I suggest you do so, as it carries enormously heavy implications and realities for what the rest of the trilogy will be exploring.
For now, enjoy watching Cloud and Sephiroth having a leisurely stroll towards what is presumably the Nibelheim Mako Reactor at Mt. Nibel, just on the outskirts of Cloud's and Tifa's hometown, Nibelheim.
Last edited: