Joined

Aug 6, 2016
Messages

206
Age

28
Location
Gil
FFXIV

Jun Sasaki
FFXIV Server

Lamia
Free Company

FFF
Welcome here, in this wonderful gallery of Final Fantasy memes!
We all know there are some really cool memes based on Final Fantasy games and here you can share if you find some cool ones!
IMPORTANT!
Be aware that most of them are based on spoilers (more or less), so after a lot of thinking I thought it would be best to
separate them based on which games the memes are about
! So if you would like to share memes, please follow this general rule and use spoiler tag every time there is something spoilery in the meme! Also, if you didn't play certain games but would like to see the memes, you are warned that you might see some spoilers under the spoiler-tagged pictures!
You can leave the memes out of spoiler tag if they are really general FF memes or memes connected to a certain (or more titles) but do not contain any spoilers.
I know it isn't the best way to share memes but I thought a lot about how we could manage this and I ended up with this version. Any opinions and advices are welcomed!
General FF meme: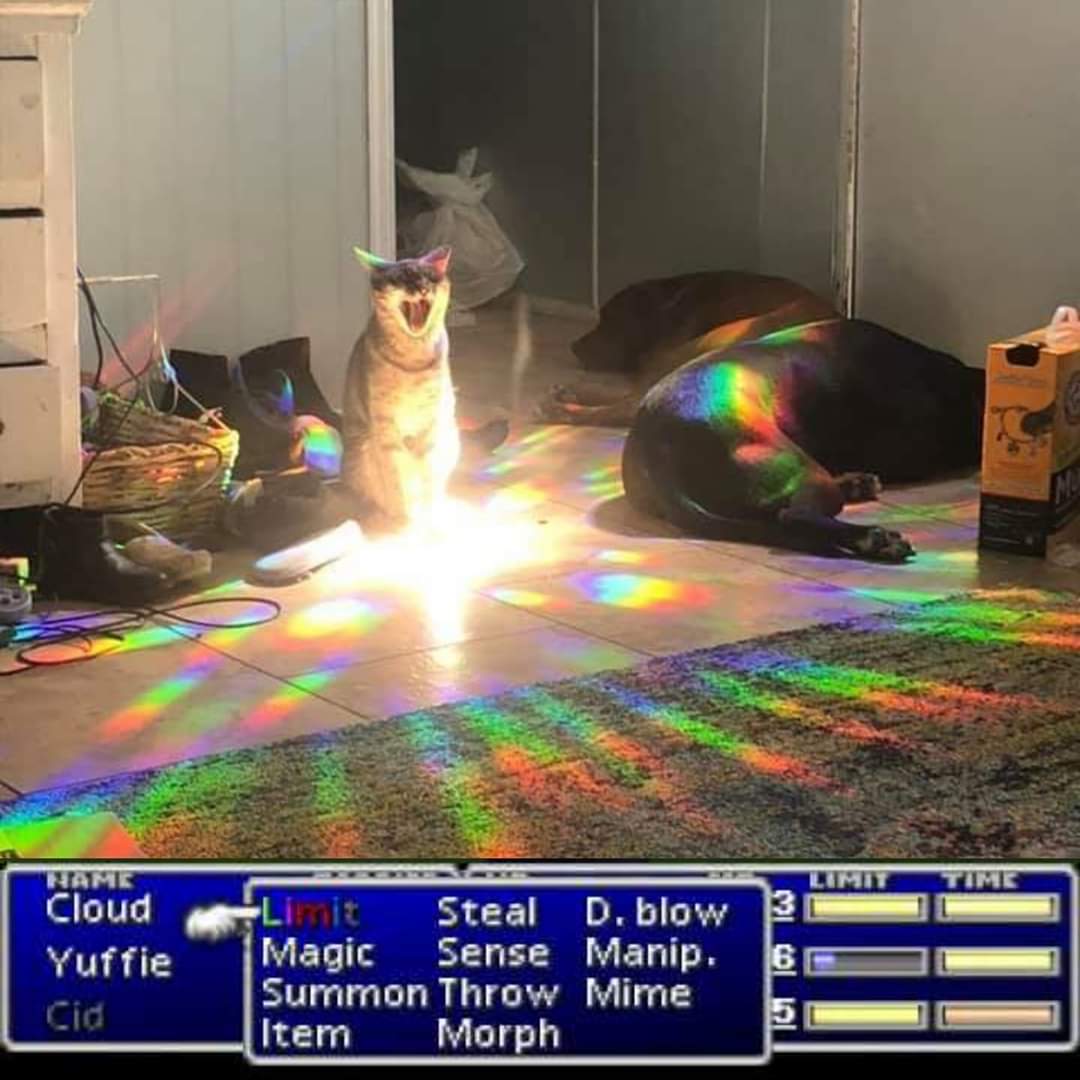 FFVII Compilation:
FFVII Remake: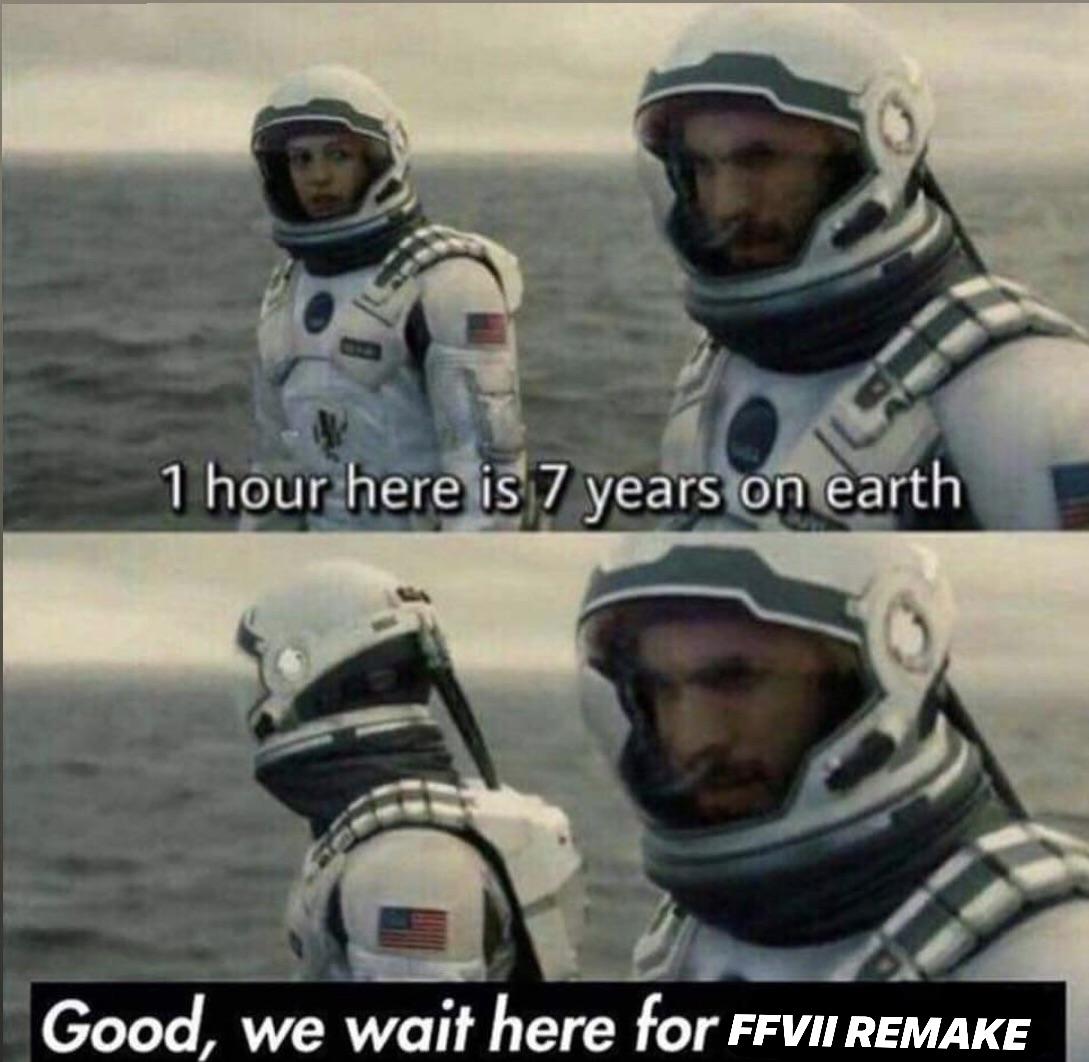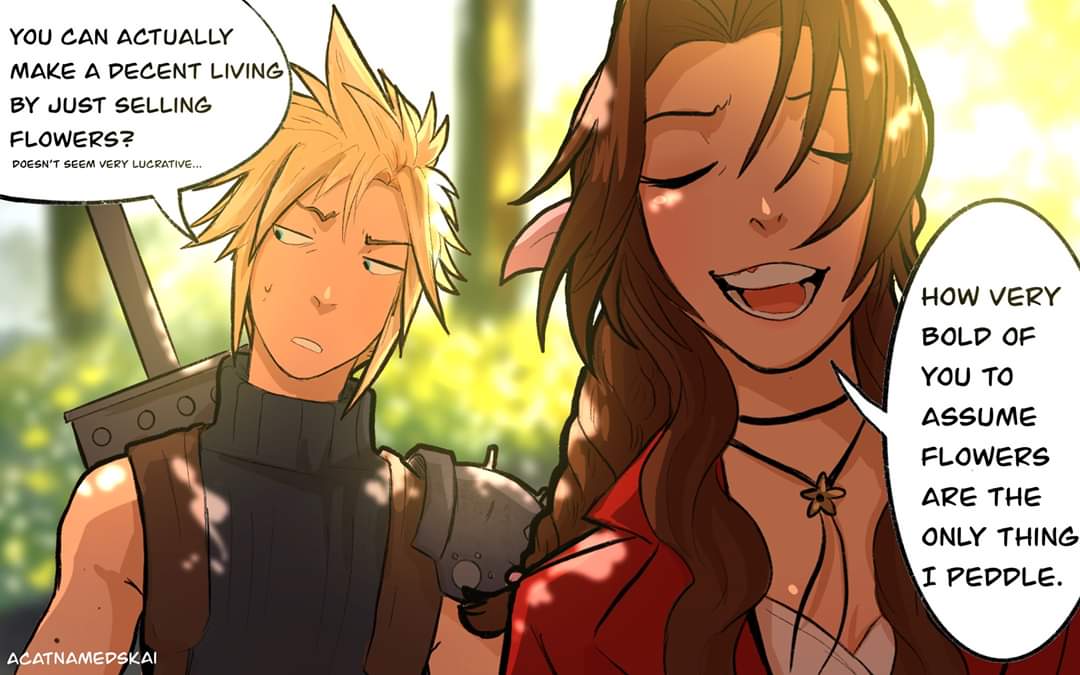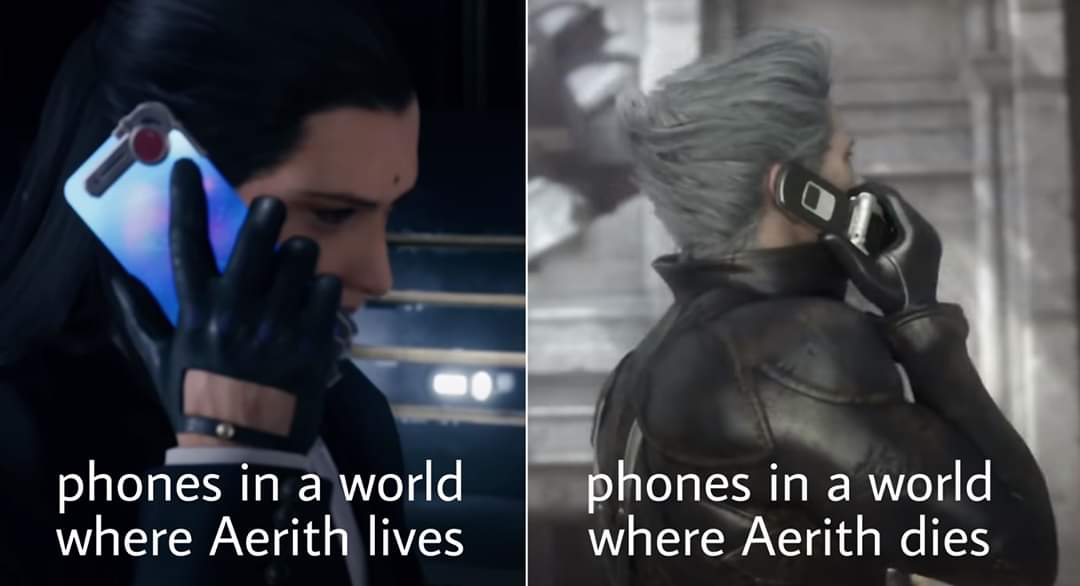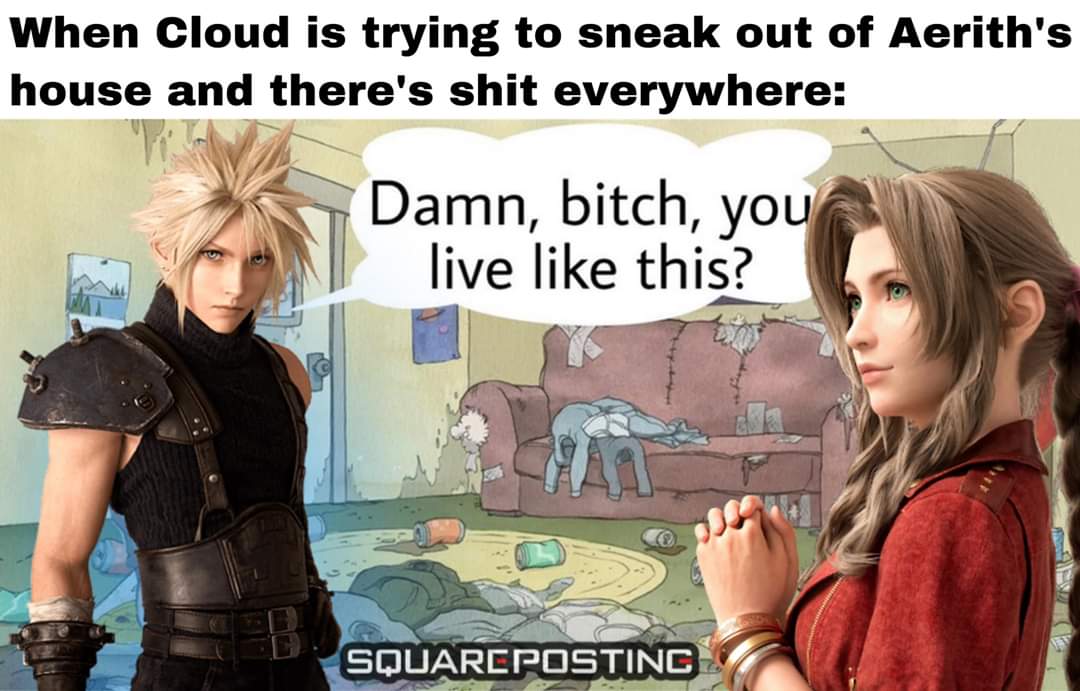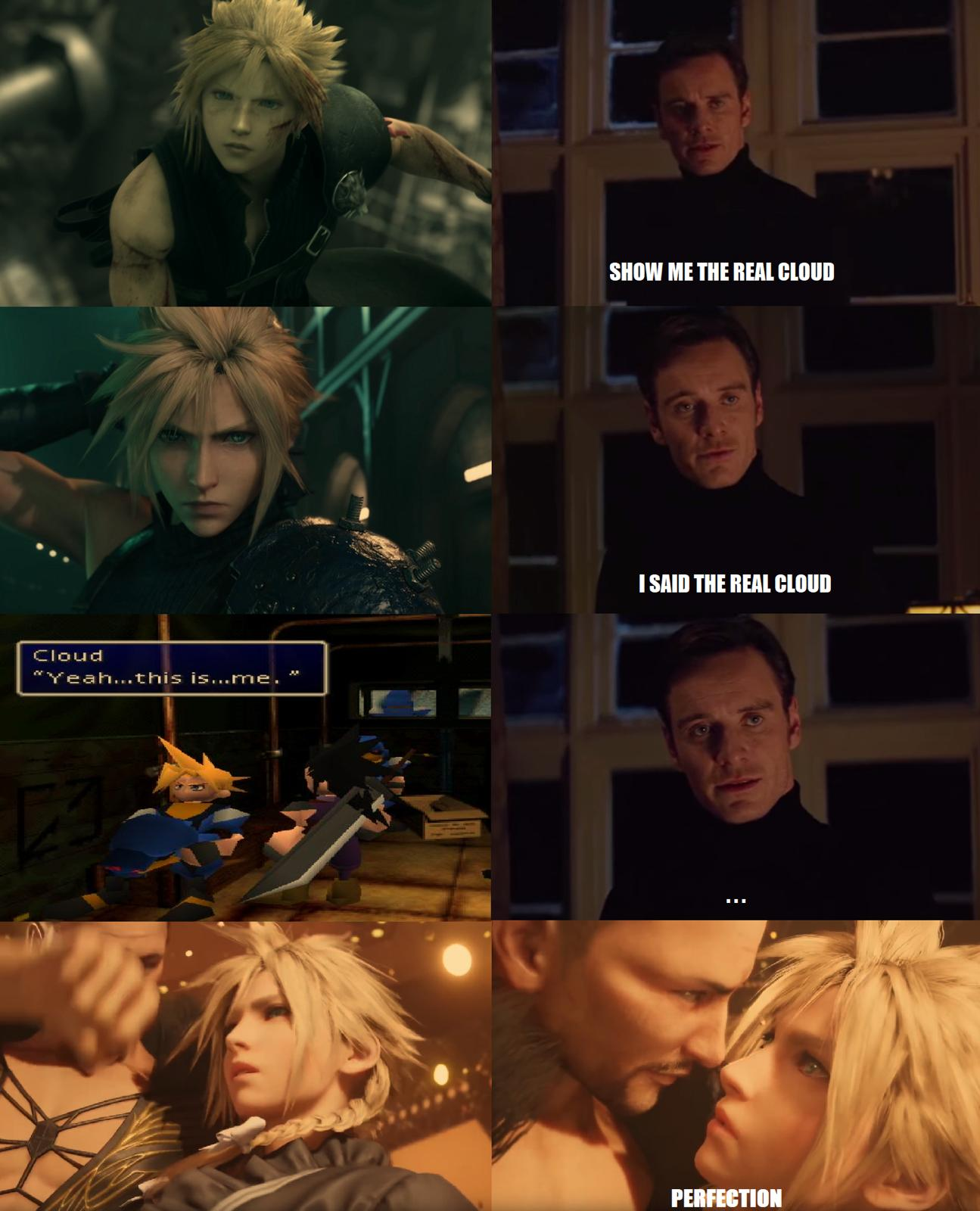 So there are some memes I collected. Sorry if some of them are bad/dark jokes, I really like those. :,,D
Last edited: