​
After yesterday's showcasing of
Final Fantasy XV Windows Edition
(essentially a 170GB-sized PC version of the game designed for 4k), today at Gamescom 2017 sees another announcement related to Noctis and his retinue. Meet Final Fantasy XV Pocket Edition, a smartphone game for iOS, Android
and
Windows 10 devices you never even knew you wanted!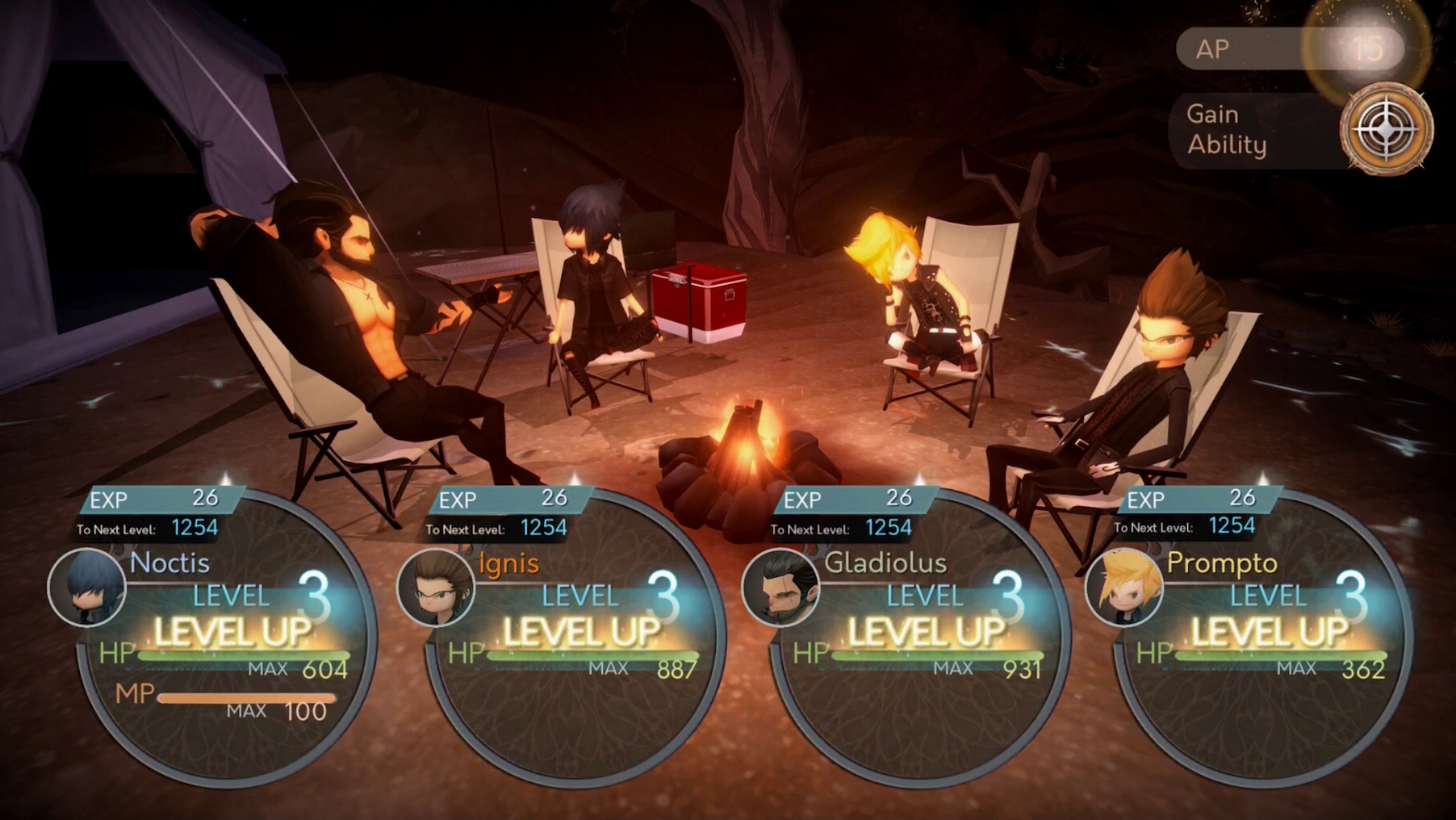 ​
This particular mobile game is a retelling of the actual console version of FFXV, but dressed up in this art style that would make the creators of
Bravely Default
proud. A simplified and intuitive touch-based control system will be utilised, as will a standard episodic structure. The game's story will be told across 10 episodes, but you will be naturally expected to open your wallets up for the full experience. According to the press release, all ten episodes will be available at launch to purchase, with the exception of a freely downloadable first episode.
The game is expected to launch later this year. Now if you excuse me, I'm clearing up some space on my mobile devices for this, because I never even knew I wanted this.
​
Gematsu
Last edited by a moderator: