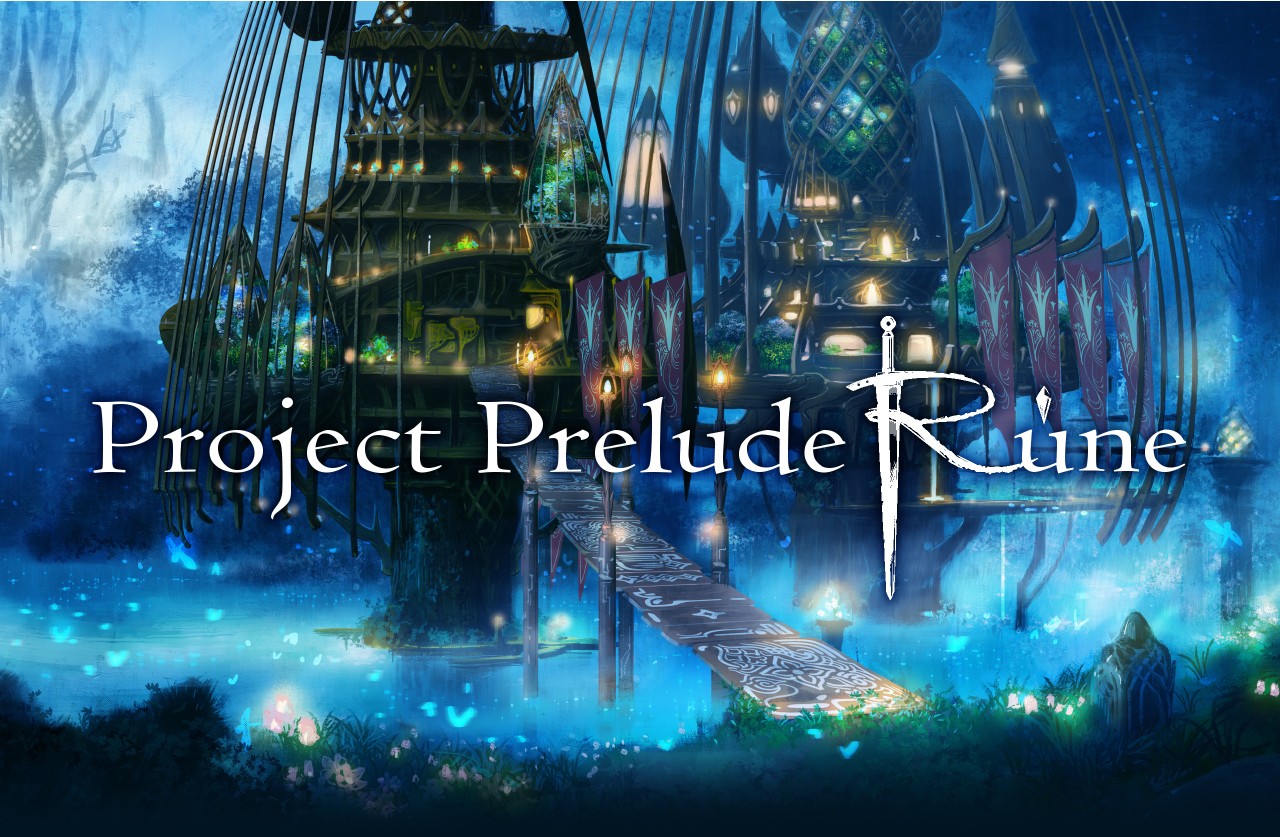 Fans of the
Tales of
series may already know that long time series producer, Hideo Baba, left Bandai Namco following
Tales of Zestiria
to found and lead a new development studio under Square Enix's wing. The new Studio Istolia is currently working on a brand new original fantasy RPG tentatively titled
Project Prelude Rune
for the PlayStation 4 and as of this year's Tokyo Game Show, finally demonstrated a short sample of what the game and its main protagonist will look like.
Further details, footage, release window and even a proper name for this game will be revealed at a later date. Personally I think the final name may simply just be
Prelude Rune
because a certain recently released fellow Square Enix game, formerly known only as
Project Octopath Traveler
, felt content to just drop the prefix word entirely when it came to hitting store shelves. Precedence, that's all I'm saying.
Gematsu