Βρεκεκεκὲξ κοὰξ κοάξ
Staff member
Administrator
Social Media Team
Veteran
Joined

Jun 26, 2008
Messages

9,412
Location
Gil
FFXIV

Polyphemos Bromios
FFXIV Server

Moogle
Free Company

KupoCon
For those who do not yet know, it was announced today that Square Enix have teamed up with Cyber Group Studios to create a
Final Fantasy IX
animated series. Details surrounding episode length and number are unknown.
Cyber Group Studios reportedly co-developing an animated series based on Final Fantasy 9 with the help of Square Enix.
www.ign.com
Square Enix and Cyber Group Studios announced today that a Final Fantasy IX animated series is underway! French production team...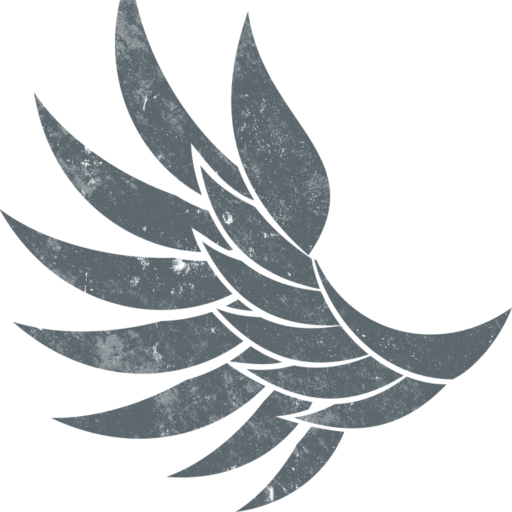 finalweapon.net
Now one thing which is a little strange is that it is apparently aimed at 8-13 year olds. While that game might look like a fairytale setting, that is only a mask hiding some of the darkest and heaviest themes in the entire franchise. So my guess (and hope) that this isn't actually retelling the entire game, but is just set within that world. This would enrich the world of
FFIX
without just repeating the story of the game in watered down form. I want to see more of the minor characters. Puck. Ruby. Sir Fratley, etc.
Sure, an animated form of the original plot could be cool too, but there's so much potential for some original stories with the characters we love here.
What are your hopes for this? Do you think this is a good idea? Excited/interested in it?