Hi,
As I'm sure most of you know, Final Fantasy VIII is getting a Remaster - Not like VII's REMAKE, but a substantial port!:
This has me very excited, however it has one caviate which I reall want to address - It's still in 4:3

I know this doesn't both many but I cannot stand it! I just had seeing games compromised with boarders - It's why I can't commit to playing the ports of VII & IX on PS4, Epsically IX which has a horrible grey boarder which conflicts with dark scenes... like the opening of the game: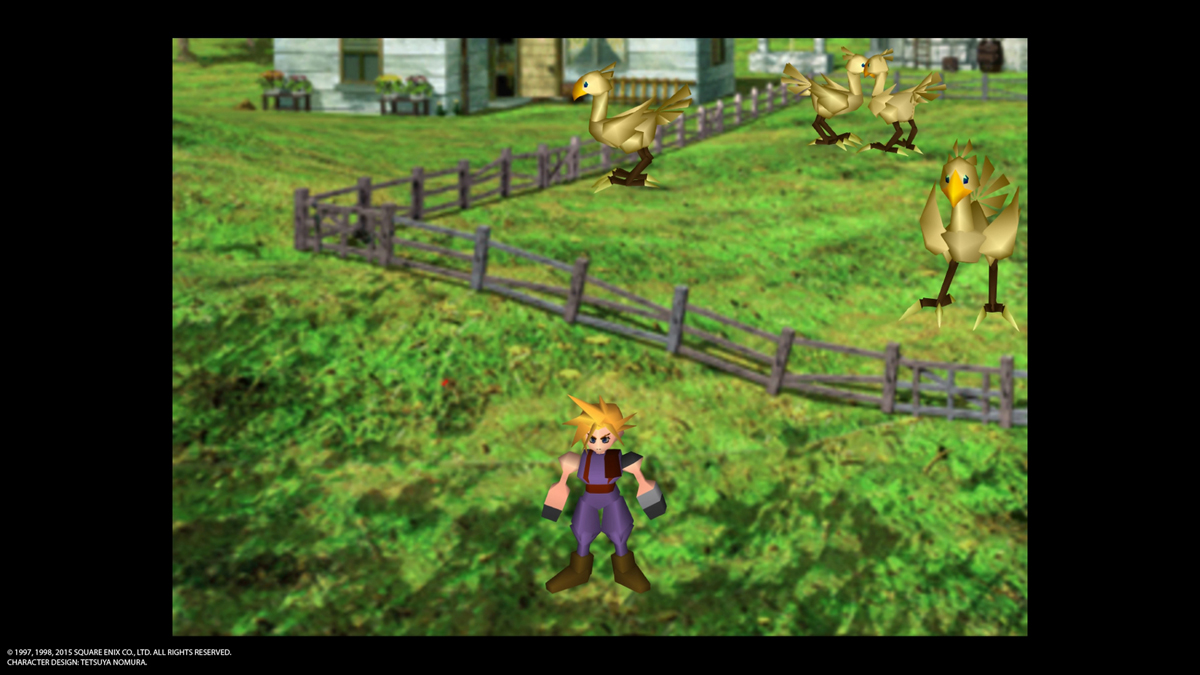 I had the exact same issue with the Shenmue I & II HD Port, where the game was in Widescreen but the cutscenes (which we're CGI but in-game) went to 4:£ Shenmue II was even worse and in 4:3 but also Letterboxed, so borders every direction!
So... for the first time in my life, I have made a Twitter Account - Which if you know me, is hillarious within itself! But I really want to push this As I have seen so many great optritunities wasted, but this time I really want to get something done!
AIM:
All I want is for the game to feature a Widescreen Option - which carefully crops 4:3 to 16:9 depending on the scene. Or at the very least, an Option to stretch the screen, which I'd still prefer to a 4:3 image! Really!
Objective:
I will be making daily posts, pleading at S-E Social Medias to get something done... I'm not sure it will work but I'm going to damn well try!:
I need to come up with a good hashtage - I was going to go with # FF8in16:9 but the colon cuts it off, so if anyone has any ideas, please, II'm open to suggestions

Last edited: