𝗦𝗼𝗹𝗶𝘁𝘂𝗱𝗲 °˖✧
Staff member
Admin Support
Social Media Team
Veteran
Theme:
Final Fantasy VII Remake
1.

2.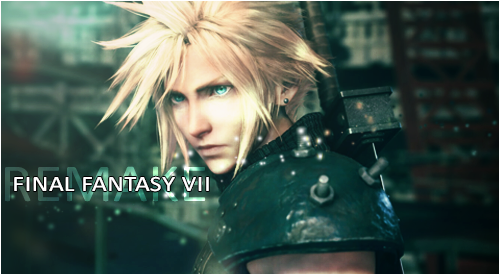 3.
*
Entrants are not allowed to vote for their own entries.
*
Posting feedback along with voting is greatly appreciated.
*
Do not give away the artist on purpose, let's keep the fun in the competition.
*
Voting ends in 7 days.