Βρεκεκεκὲξ κοὰξ κοάξ
Staff member
Administrator
Social Media Team
Veteran
Joined

Jun 26, 2008
Messages

9,304
Location
Gil
FFXIV

Polyphemos Bromios
FFXIV Server

Moogle
Free Company

KupoCon
I've come up with a new voting thread!
​
People have come up with their new recipes (and Ignis has jotted them all down and stolen them). It is finally time for us to vote for our favourite FFF recipe for 2021!
Please do not vote for your own entries.
---
FFF's Recipes:
Recipe 1:
​
Name of dish:
La Noscean Breakfast Plate
Photograph: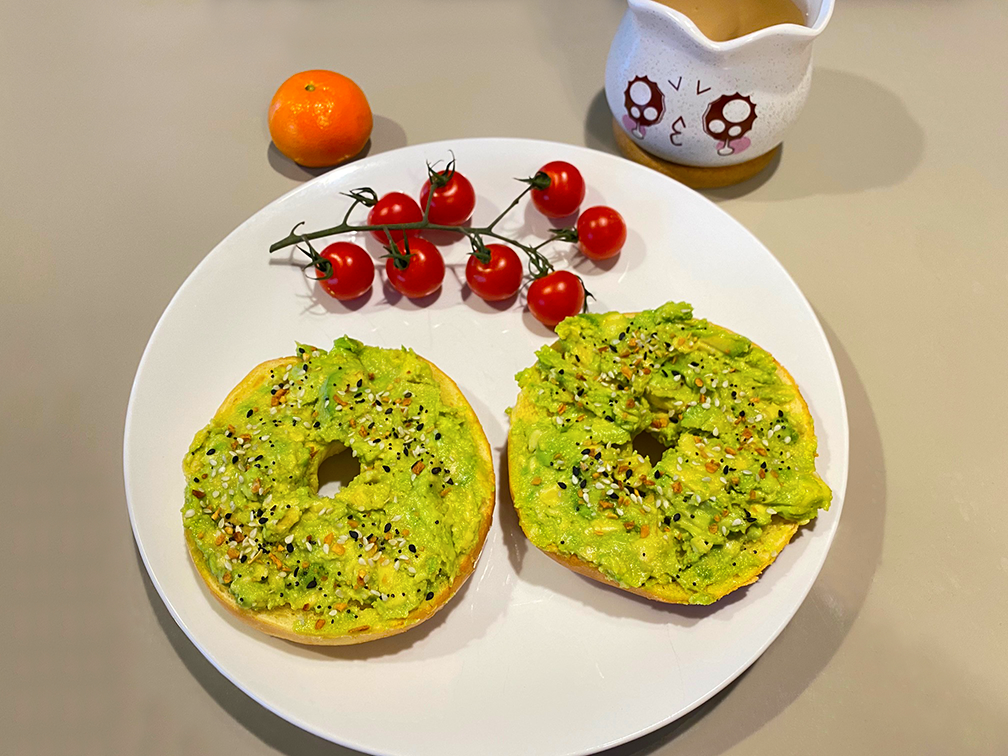 Ingredients:
- 1 La Noscean Avocado
- 1 Kaiser Bagel
- 1 Tablespoon Everything but the Gysahl Seasoning
- 1 Set of Ruby Vine Tomatoes
- 1 La Noscean Mini Orange
- 1 Cup of Coffee
Instructions:
- Carefully cut open the avocado with a knife along and around the seed center.
- Remove the seed and scoop out the center meat of the avocado
- Halving the bagel, spread the avocado across each side till smooth and evenly spread.
- Sprinkle the seasoning over the top of the bagels evenly between both halves.
- Plate the bagels halves, vine tomatoes and mini orange.
- Serve with coffee or your choice of drink, then enjoy!
Name of dish:
Soy Good Paissa Stir-Fry
Photograph:
Ingredients:
- 1 Package Oriental Soybean Noodles
- La Noscean Broccoli
- Coerthan Carrots
- Baby Millioncorn
- Jade Peas
- 1 Marmot Steak (Cut into bite-sized pieces)
- 2 Teaspoons Minced Garlean Garlic
- 2 Tablespoons Olive Oil
- 1/3 Cup Lite/Reduced-sodium Oriental Soy Sauce
- 1/4 Cup Brown Maple Sugar
- 1/4 teaspoon ground pearl ginger
- 2 Teaspoons Sesame Oil
Instructions:
- Place the olive oil in a large skillet and warm over medium-heat. Add desired vegetables and cook until fork tender.
- Start the oriental soybean noodles, preparing according to package directions.
- Whisk together the oriental soy sauce, brown maple sugar, sesame oil and ground pearl ginger in a small bowl. Set aside.
- Remove veggies to a plate and add the cut steak to the pan, cooking until tender.
- Add in minced Garlean garlic and then push the steak to one side of the pan.
- Pour in sauce and let simmer for one minute, then add back in the vegetables.
- Drain the noodles and stir them into the pan, cooking for another additional minute.
- Serve while hot with desired toppings.
- Enjoy!
Name of dish:
Prickly Pineapple
Photograph: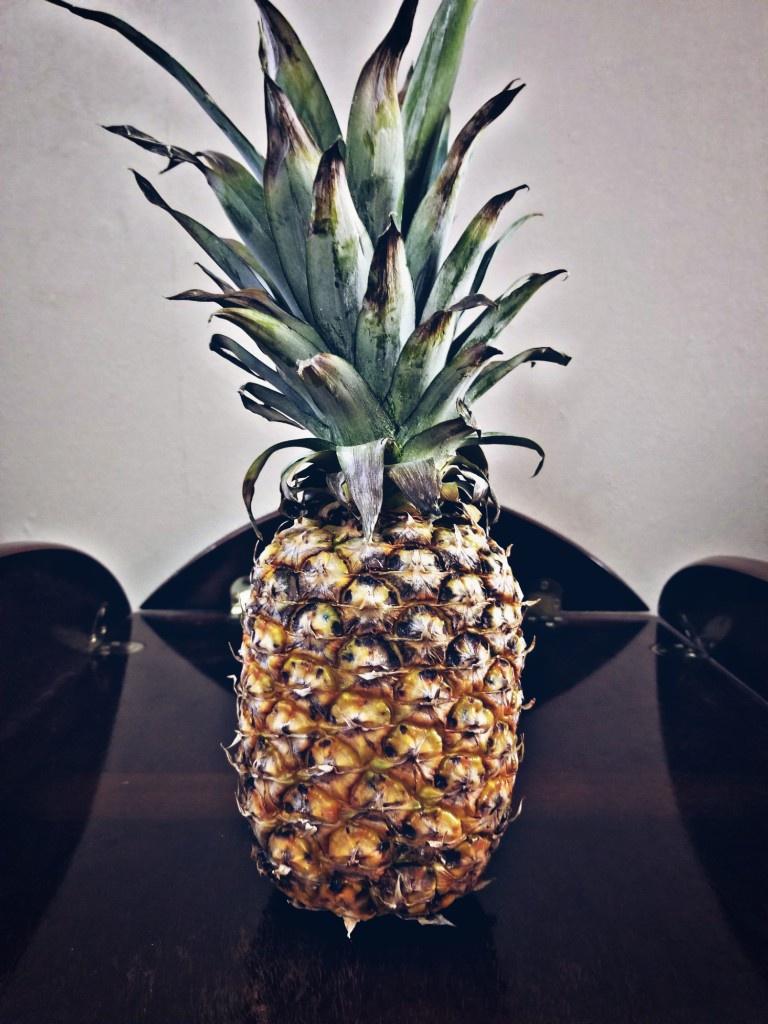 Recipe:
A sweet and tangy fruit covered in a thick, spike-laden skin.
EXP Bonus: +3% Duration: 30m
(Duration can be extended to 60m by consuming multiple servings)
Available for Purchase: No
Sells for 1 gil
Chef's Note:
Requires Logging Level 50
Name of dish:
Moogle Brain Freeze
Photograph:
Recipe instructions:
Buy some strawberry ice cream of a pretty pink hue.
Scoop out a scoop and plop it into a dish.
Dance around the bowl whilst singing 'Good King Moggle Mog' to improve the flavour.
Cast Vanish on your creativity and hope nobody notices.
-
I thank all of you who entered. Unfortunately no toes this time. Sorry, toe-enthusiasts!
Happy voting!