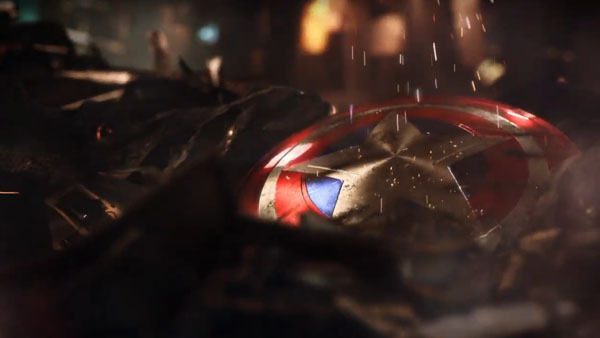 Marvel is hard at work cultivating a video games initiative project, with the aim to build a strong portfolio of high-quality games based on their successful comic book and movie properties. Insomniac is already developing a new
Spider-Man
for PS4 and Telltale Games is working on a
Guardians of the Galaxy
game. Now it's Square Enix's turn, enjoying a new multi-game partnership with Marvel. To spearhead this collaborative project, the company announced on Twitter that an Avengers game is in development.
The game is currently handled by both Crystal Dynamics (known as of late for their 2013 reboot
Tomb Raider
and
Rise of the Tomb Raider
games) along with Eidos Montréal (who have recently made
Deus Ex: Mankind Divided
).
In Marvel's own words:
The Avengers project is being designed for gamers worldwide and will be packed with all the characters, environments, and iconic moments that have thrilled longtime fans of the franchise. Featuring a completely original story, it will introduce a universe gamers can play in for years to come.
Square Enix promises further information in 2018. No indication of platform or even a genre has been given.
Nova Crystallis