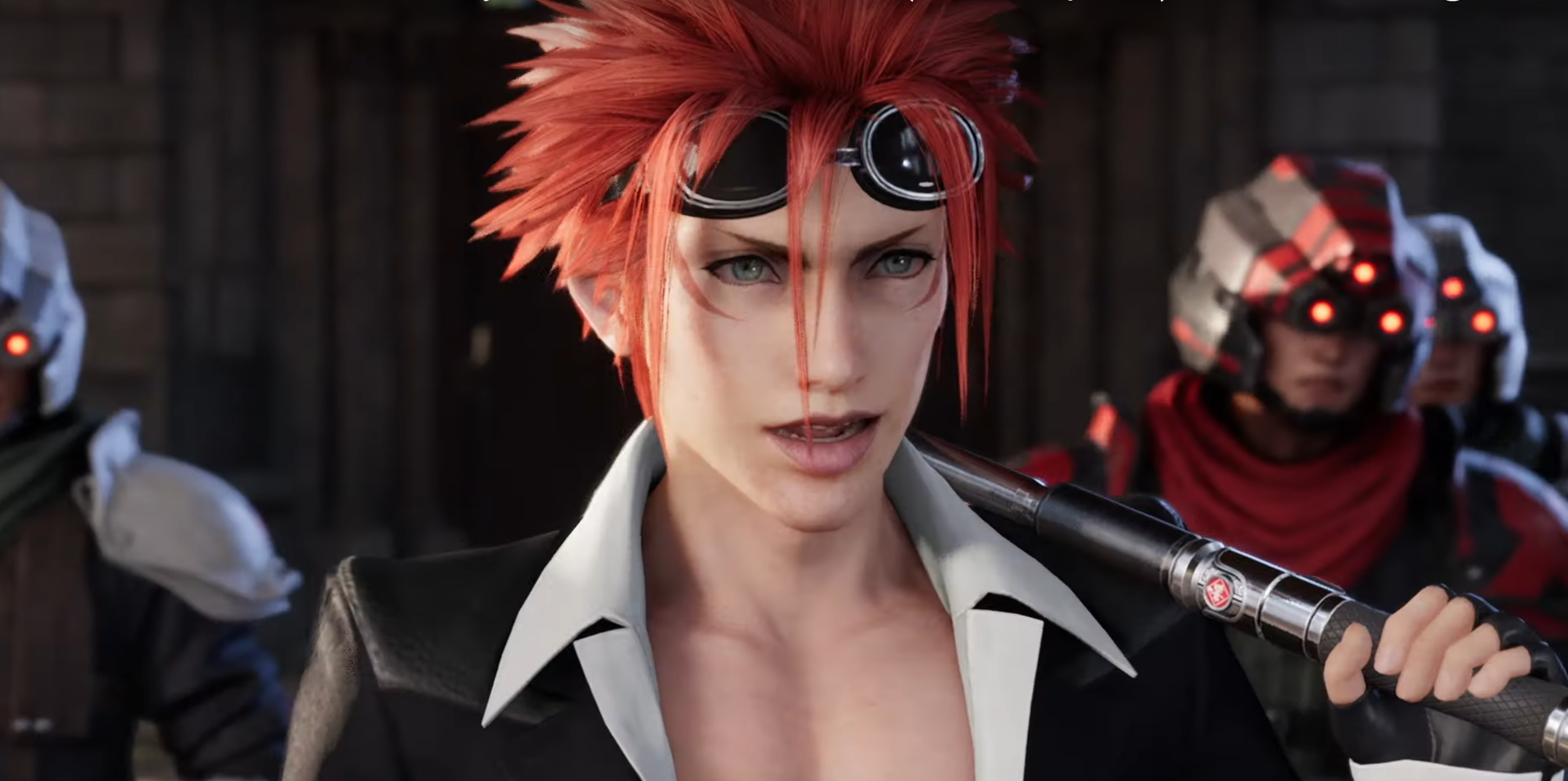 ​
With six months to go until (this first volume?) of the
Final Fantasy VII Remake
hits physical and digital store shelves for the PlayStation 4, Square Enix opens this year's Tokyo Games Show with a new trailer for their coveted next big release.
In this trailer, we are introduced to the Turks, namely Reno, Rude and Tseng. We also catch brand new story segments not previously seen in the original Final Fantasy VII, along with this high-definition rendition of Don Corneo, as well as classic Summons Ifrit and Shiva.
Final Fantasy VII Remake
launches on the 3rd of March 2019 for PlayStation 4.