Joined

May 5, 2007
Messages

790
Gil
Has ayone eseen this?!
It seems S-E have edited the Pixel Perfect release of Final Fantasy VI and they're making the sequences into the 2D-HD style we've seen in games like Octopath Traveller! On-top of that it seems the release will also have an actual vocal performance inserted into the scene too!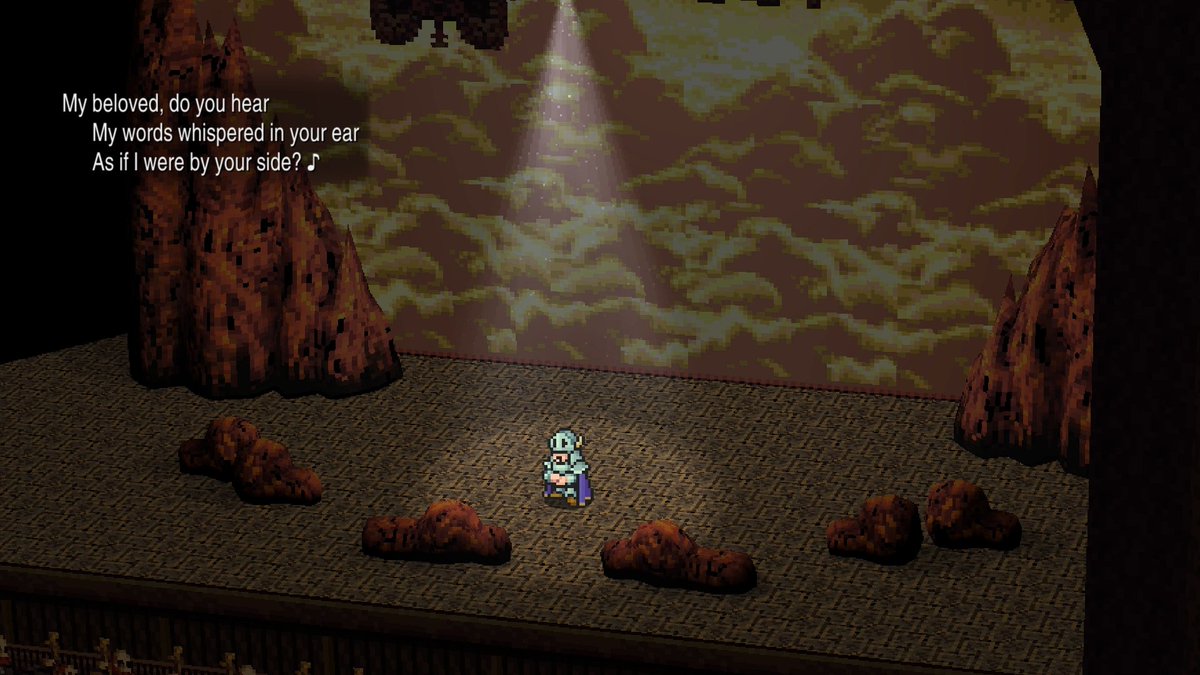 Of course I would love the whole game and the previous 5 titles to be made this way but even getting a glimpse of what it could be lke is very exciting!
Yep! Even got a teaser trailer!:
Last edited: