Hi.
I'm primarily a console gamer and have been for years but with the lack of support of backwards compatibility on PS4 with PS1 & PS2 games... I'm looking for other options. I compared the PS3 to a low end PC Emulation and the results were shocking: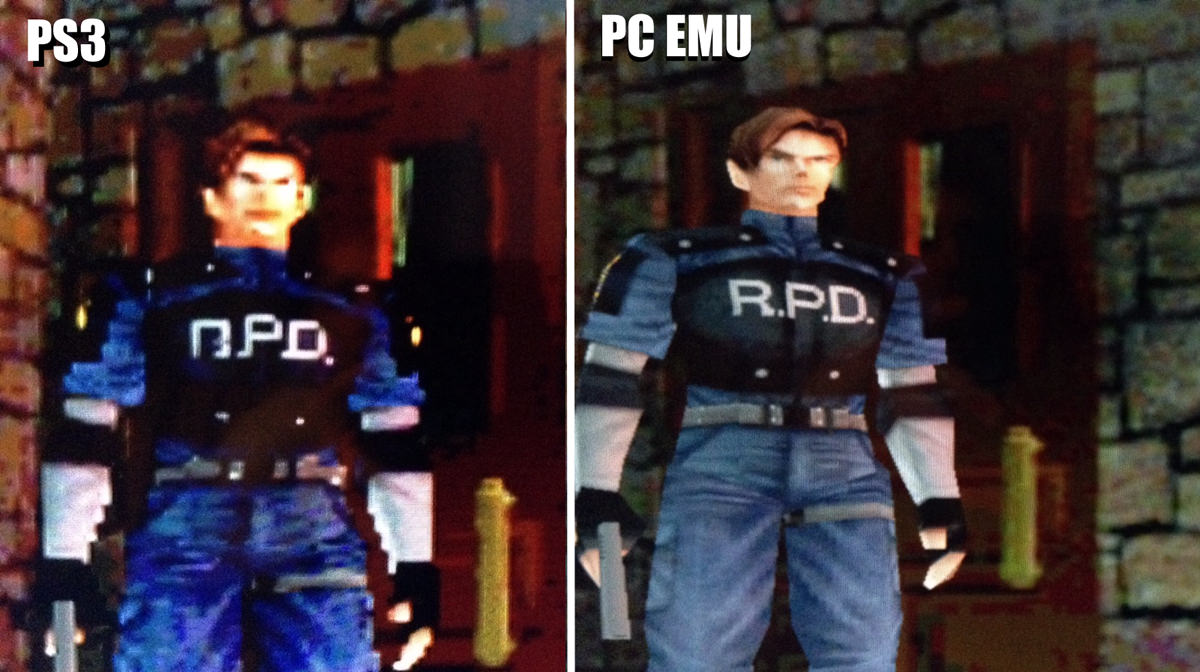 So I am a bit reluctant to play on the PS3 Emulation anymore, which leads me to other options.
Has anyone here tried Mods on the PC version of Final Fantasy VII? If so please share what you have experimented with.
I'm looking at 3 versions:
- The Original PC Release
- The Steam Re-Release
- I guess a 3rd option in the PS1 Version Emulated.
These are a few features I'd desire:
- 1080p Resolution
- Widescreen Support (This is a biggie for me, I can't stand games in 4:3, I'll take a stretched Image if I have too.)
- Updated Sound Support (I remember the PC version having Midi Tracks, I'd Prefer the PS1 soundtrack integrated into it.)
That's about it really, I don't want to deviate from the original experience much but just to experience it better suited to a modern set-up - So no swapping character models or textures etc.
I was just curious if anyone had tired Modding a version of the game and if they're are useful resources out there.
Last edited: