The original
NieR
is ten years old! In a celebratory 10th anniversary livestream of the NieR series, Square Enix announced a remastered version of the cult classic, currently dubbed the very snappy name of
NieR Replicant ver.1.22474487139
. It will come to no surprise, particularly given the game is also coming to both the Xbox One and PC, that this updated release has been confirmed for a western release, though no release window was provided.
The original NieR's release was a strange one. Japan had both
NieR Replicant
and
NieR Gestalt
- both are effectively the same game, made different only by who their respective protagonists are.
Replicant
stars a much younger protagonist as is classical of JRPGs made primarily for a domestic audience, and his quest was effectively to seek the means to lift a terrible affliction blighting his younger sister. By contrast,
Gestalt
's protagonist is a father, sporting a much older, grizzled and chiselled appearance that was ostensibly aimed more at western audiences. As expected, it was
only
the latter version that made its way to western shores, leaving
Replicant
exclusive to Japan (until now).
That this is specifically
NieR Replicant
receiving the remaster treatment will presumably mean players won't be playing as Papa NieR.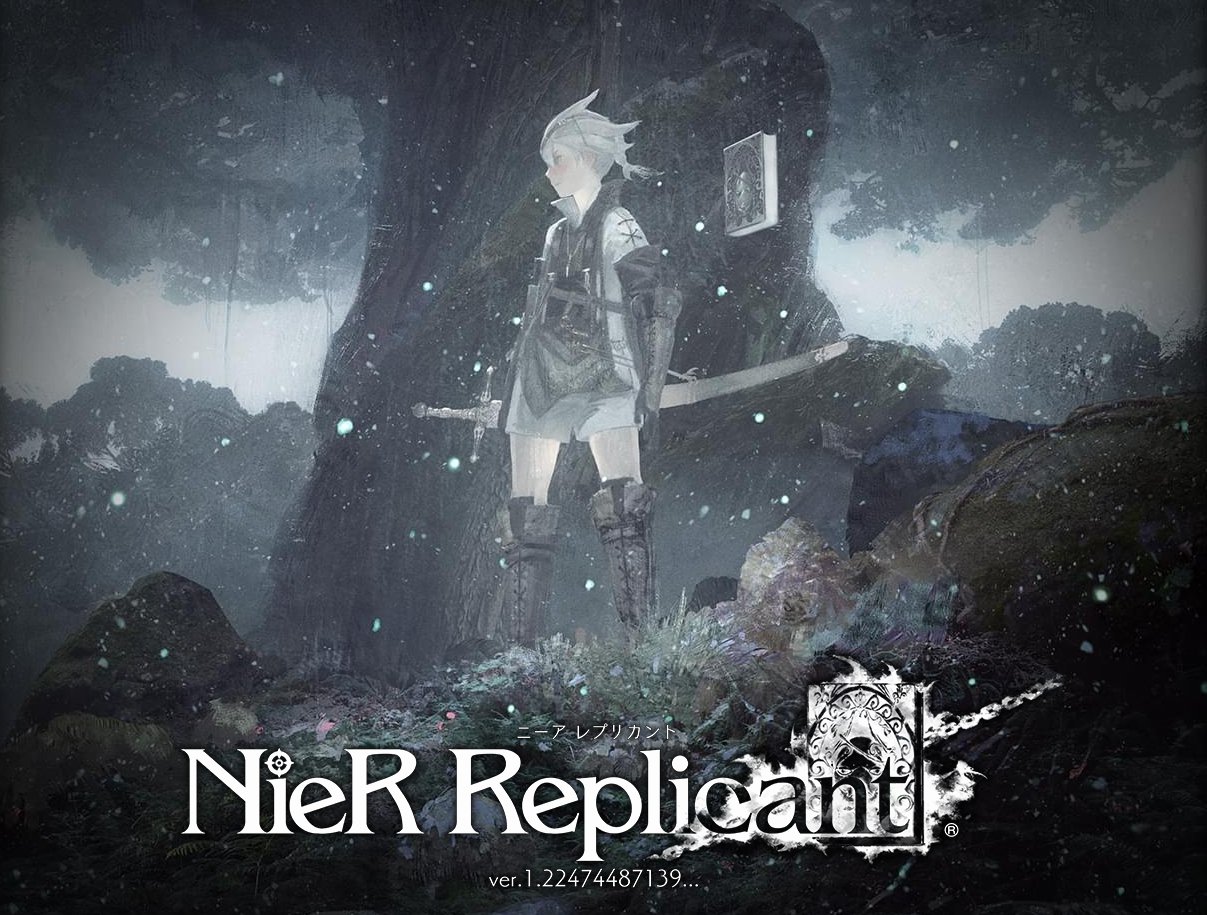 Famitsu magazine listed a few scant details for this remastered edition:
Producer Yosuke Saito describes the title as a 'version upgrade'.
Composer Keiichi Okabe has re-recorded all tracks from NieR: Replicant as well as added new tracks for the remastered version.
NieR: Replicant remastered will be fully voiced.
New content will be added to the game.
Asked if the remastered title will include a different ending, Saito responded with the following: "I don't even know."
Nova Crystallis