Βρεκεκεκὲξ κοὰξ κοάξ
Staff member
Administrator
Social Media Team
Veteran
Joined

Jun 26, 2008
Messages

9,376
Location
Gil
FFXIV

Polyphemos Bromios
FFXIV Server

Moogle
Free Company

KupoCon
All of the Tantalus Theatre Troupe members are really unique characters. So a bit like
my thread about Marcus
, this one is about Blank.
Most people are drawn to his belts and how he clearly wears an eccentric amount of belts... But his skin is another thing which fascinates me.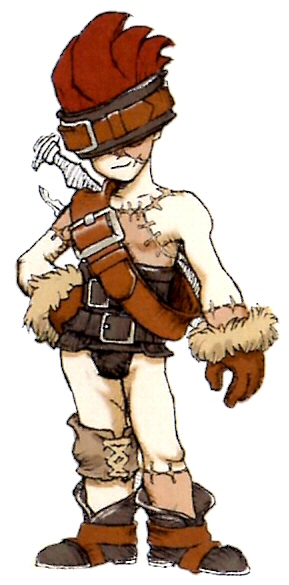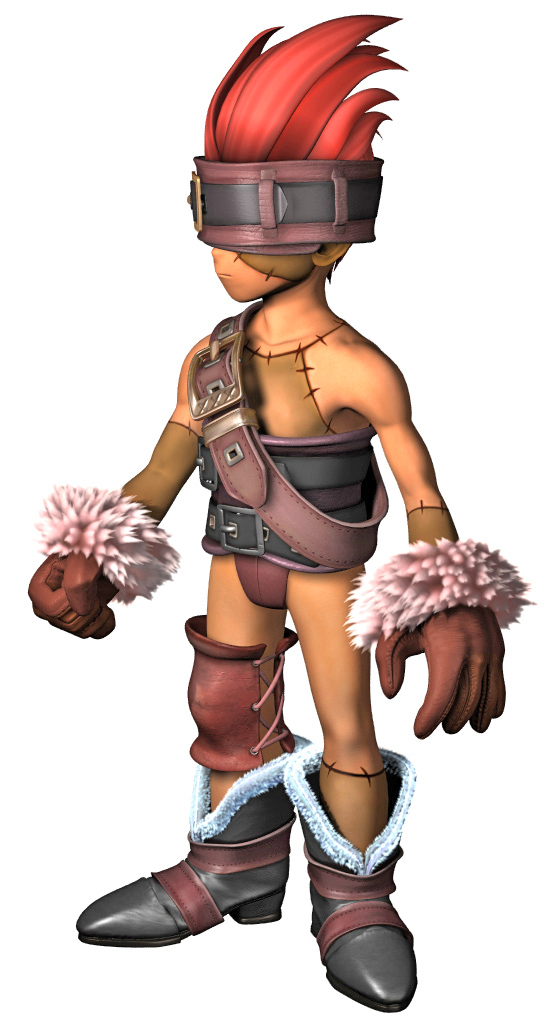 Taking a look at his stitches and the patchwork-skin, what do you think his story is?
Is he a living doll (think Sally from
Nightmare Before Christmas
)? Or is he like Frankenstein's monster and was created by stitching together the various body parts of different corpses, hence organic? Or had he suffered a brutal accident and needed serious repair?
What happened to Blank?
If he was 'created' then that might explain an odd name like Blank - a blank slate, perhaps. It would also tie in with all of the other examples in
FFIX of the theme of artificial life
, exploring what constitutes 'living', how it can be valued and experienced when a being hasn't been 'born'.
If you really wish to discuss his belts you might also want to wonder whether he has any eyes underneath the belt which covers his face. Or is that to keep them in lest they fall out?
What do you think?