Βρεκεκεκὲξ κοὰξ κοάξ
Staff member
Administrator
Social Media Team
Veteran
Joined

Jun 26, 2008
Messages

9,411
Location
Gil
FFXIV

Polyphemos Bromios
FFXIV Server

Moogle
Free Company

KupoCon
We're soon getting the first part of the
Final Fantasy VII
Remake, but today I saw some fantastic fan artwork by David Ardinaryas Lojaya which imagines what character renders for an
FFVI
Remake might look like.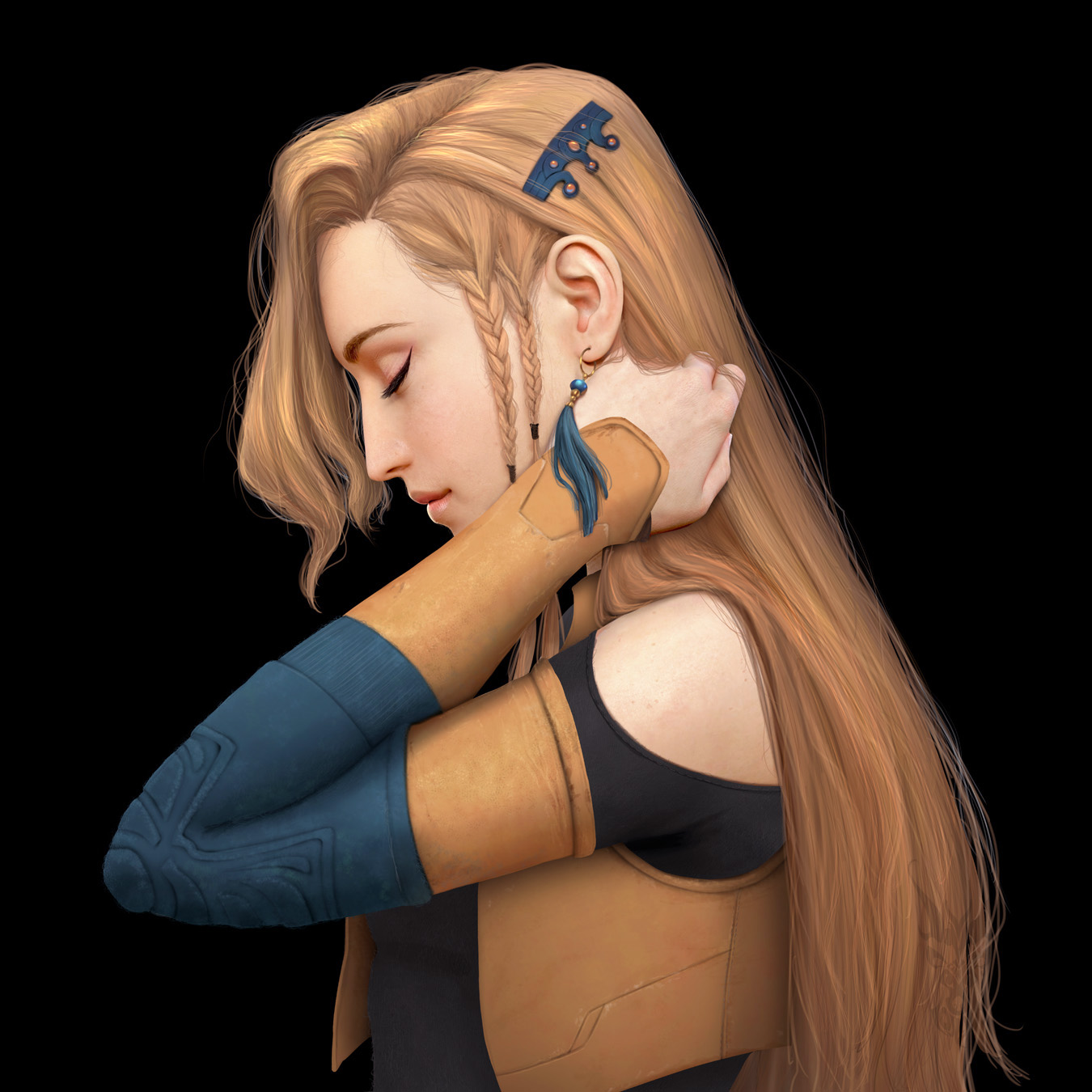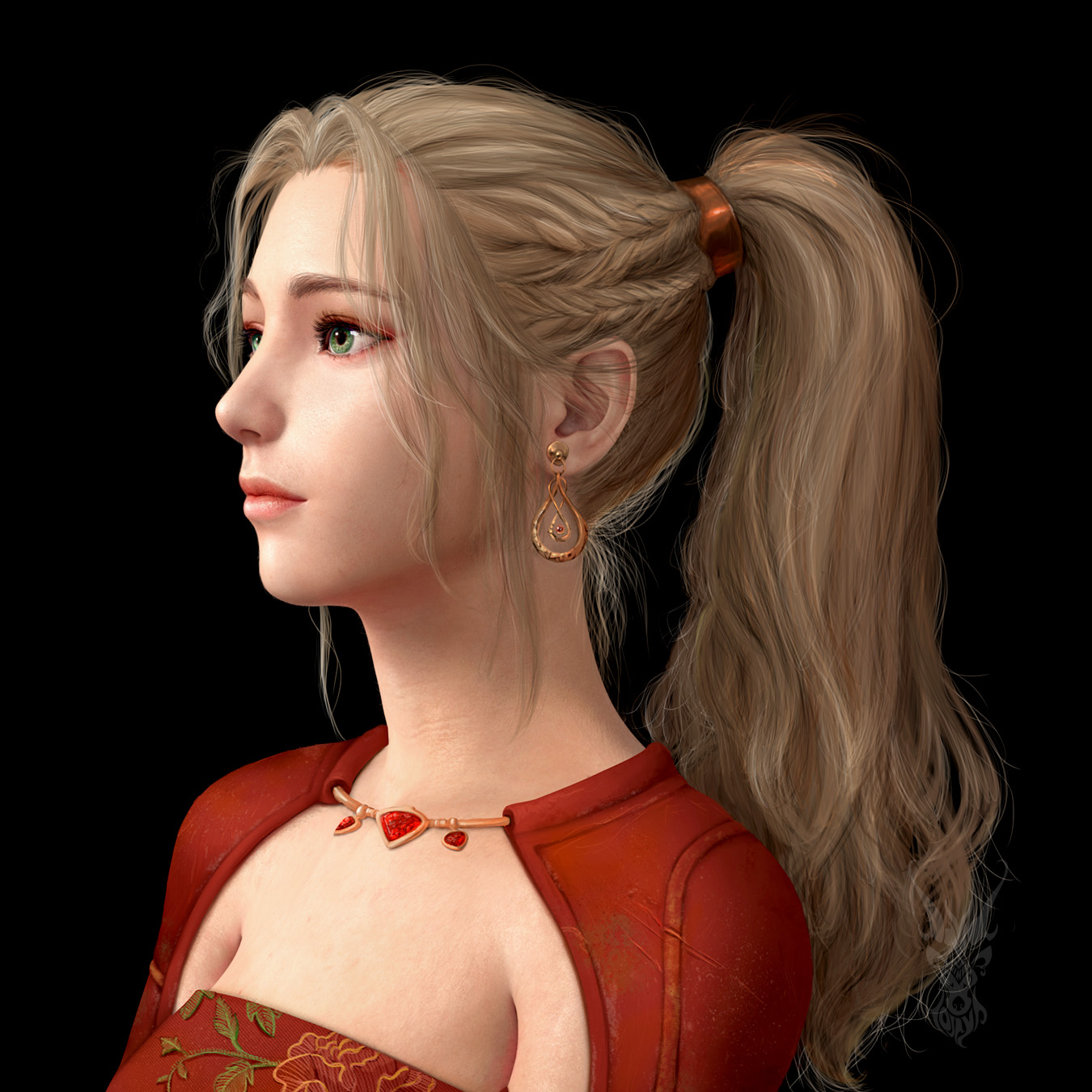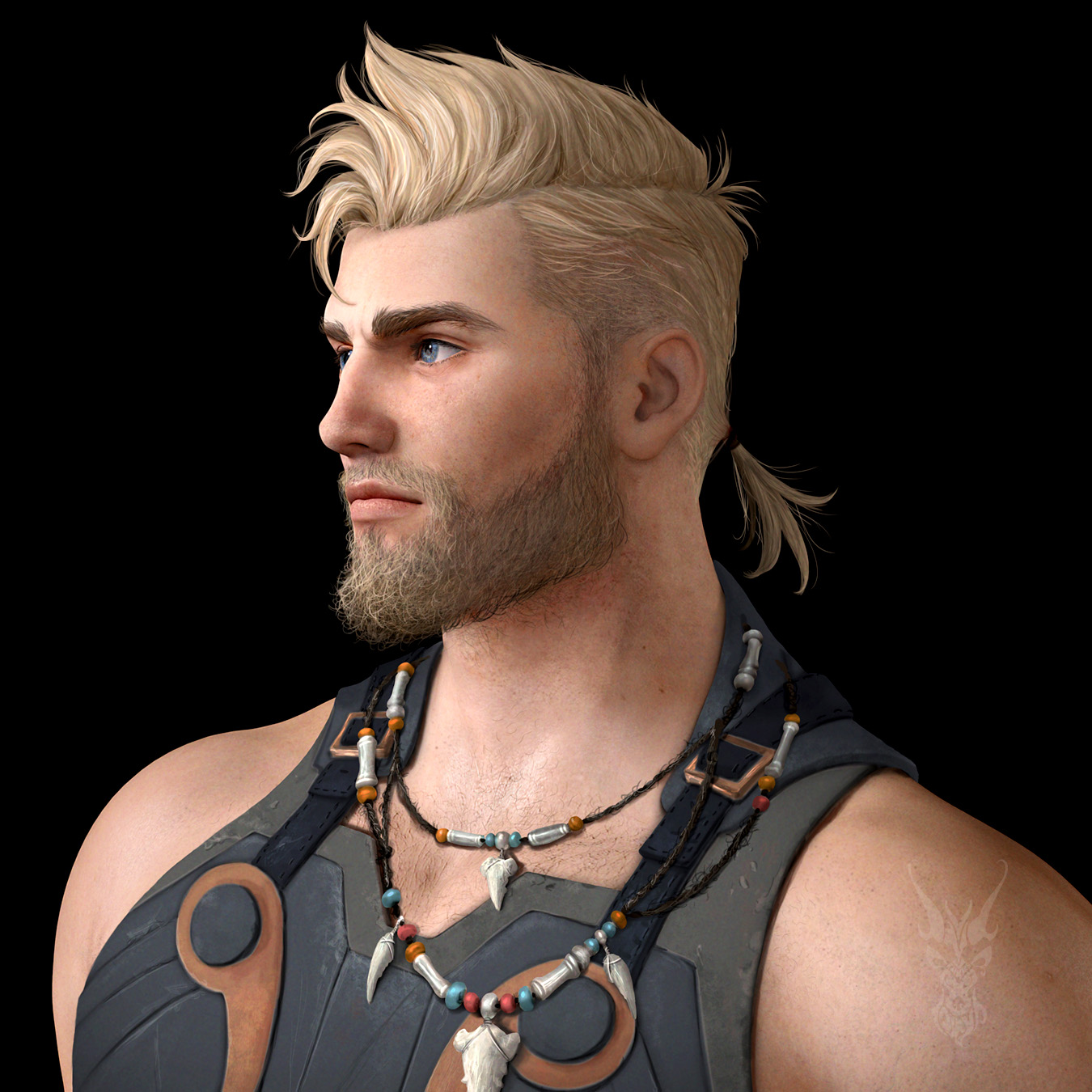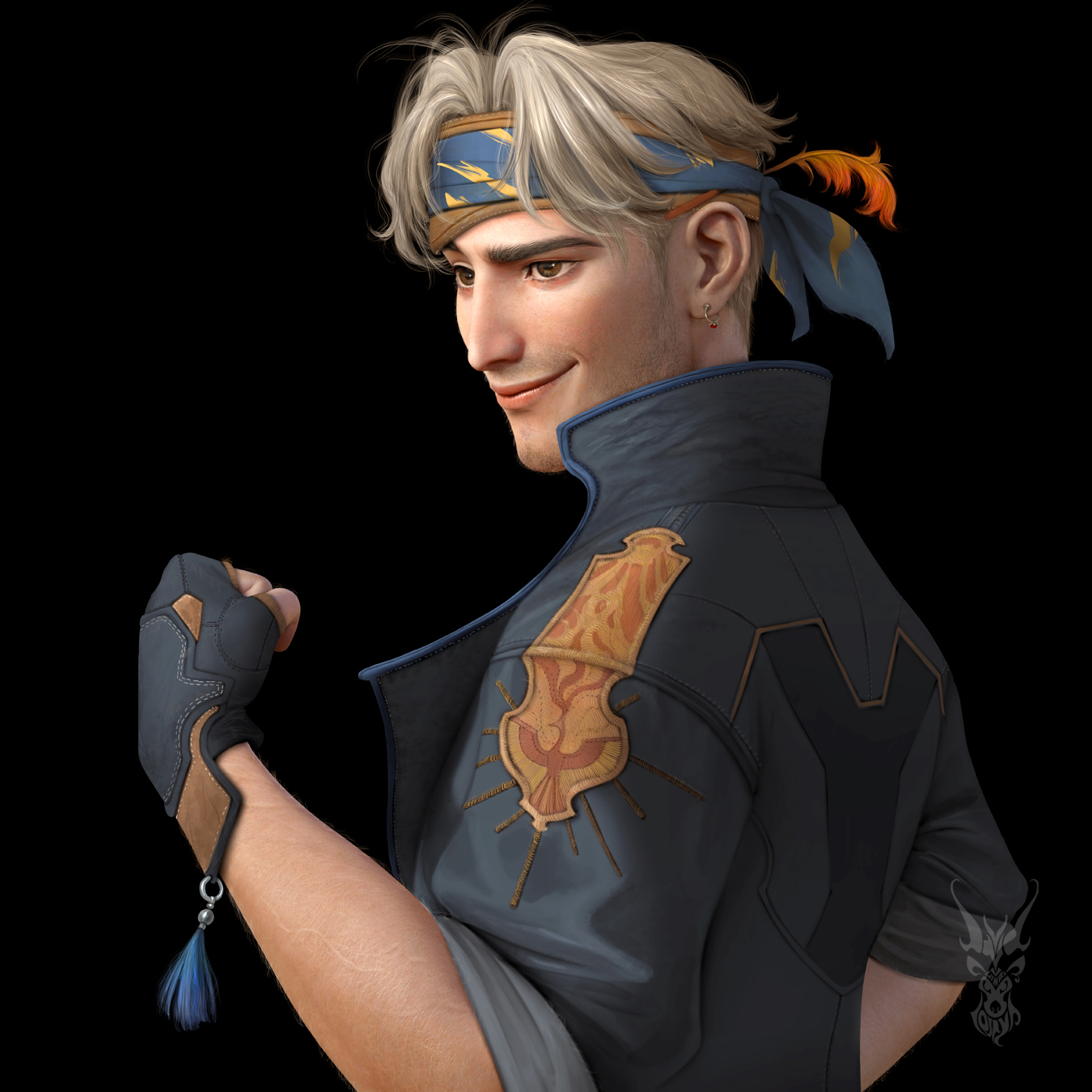 I thought they were stunning and it got me thinking.
I know there are a lot of people on here against the idea of remakes as an approach, and would rather see Square Enix focus on original projects going forward. So, I ask, what would your opinions be on a remake for
Final Fantasy VI
? Do you think the game would benefit from receiving the same treatment which
Final Fantasy VII
has received? Would much need to be changed?
It is an unlikely prospect, but one worth imagining at the very least.