In E3 of 2006, Square Enix announced
Final Fantasies XIII
and
Versus XIII
. For the next fourteen years there have been no announcements of a brand new offline mainline title with a wholly original setting and cast of characters. Over eleven years if you include the original
Final Fantasy XIV
. That has finally changed when in the latest Sony PlayStation 5 Showcase event,
Final Fantasy XVI
is finally revealed, and helmed by Creative Division III, with the revered Yoshi-P (Naoki Yoshida) serving as producer in this brand new project.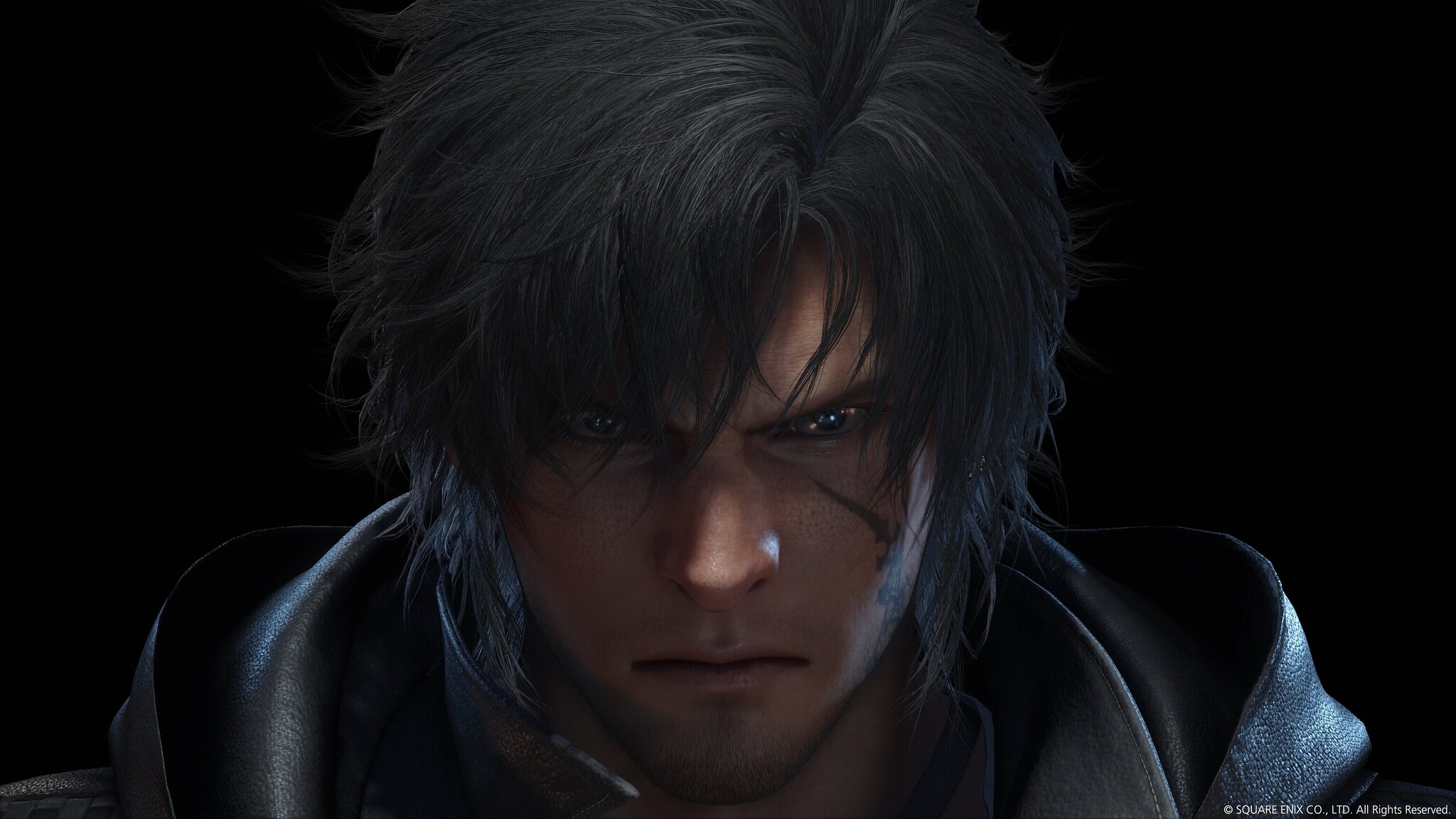 ​
According to Yoshi-P himself on the
PlayStation Blog
, the next update for the game will be next year. The game's director, Hiroshi Takai, notes '
it may still be some time before we can get it into your hands
'.
Last edited: