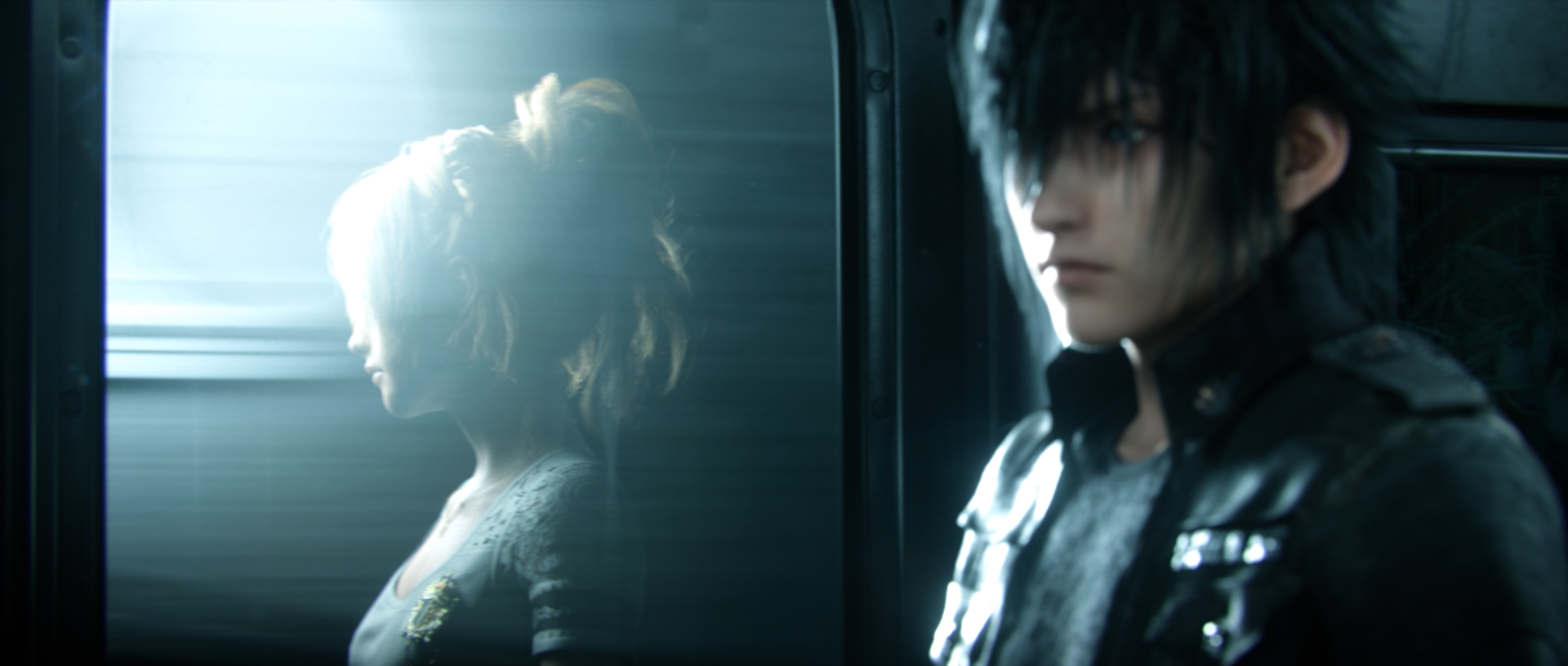 A couple of major things came out of the Paris Games Week livestream for
Final Fantasy XV
. The first of which was the confirmation that the game has finally gone gold (i.e. essentially completed), as represented by director Hajime Tabata holding up the two PlayStation 4 and Xbox One discs. Secondly, the teased 'Omen' trailer was shown in its CG glory, made by Digic Pictures, a studio that also worked on
Kingsglaive
.
As the name of the trailer suggests, it is an ominous portend of a possible calamitous fate that may befall our protagonist. The tone of this trailer will be a good indication of the tone for the direction of the story.
A rapidly shifting world, enemies that appear endlessly, gradual loss of abilities…
And a madness that brings harm to the beloved fiancée.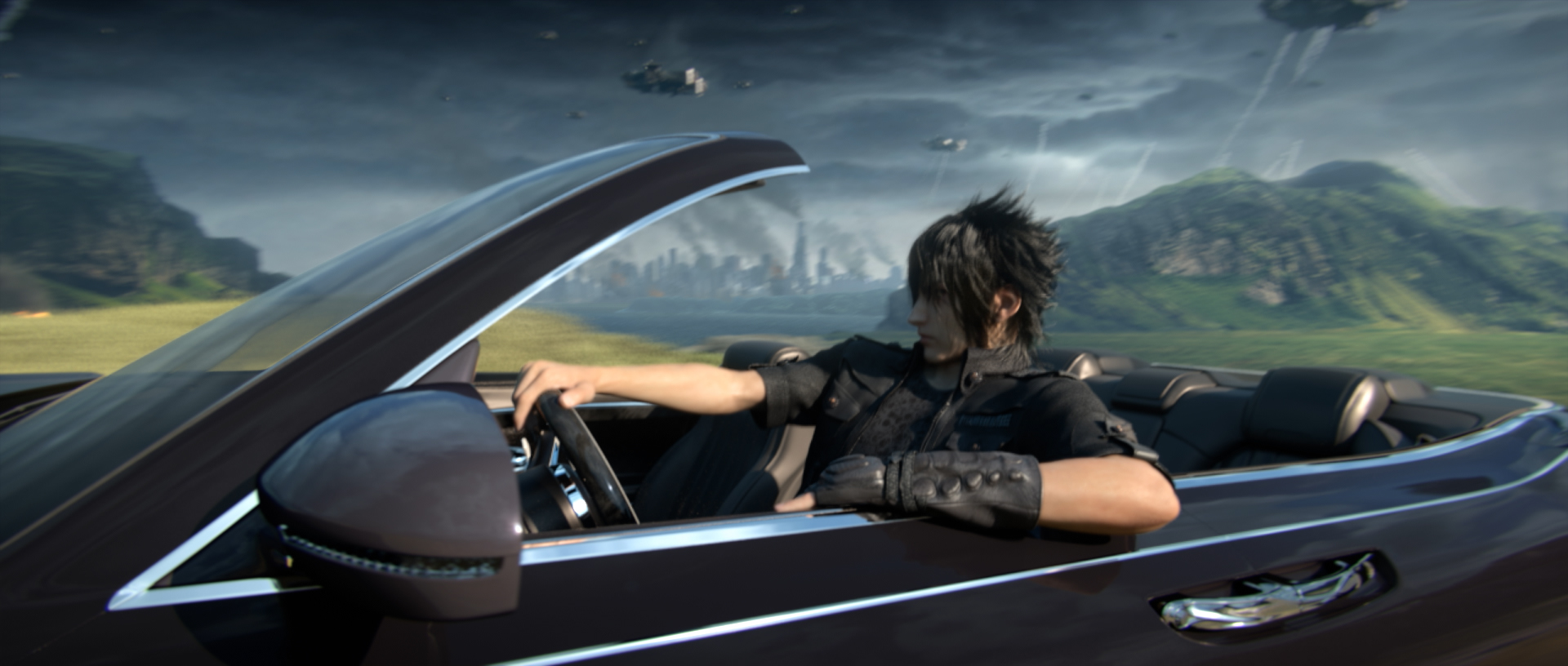 ​
Nova Crystallis
Last edited by a moderator: