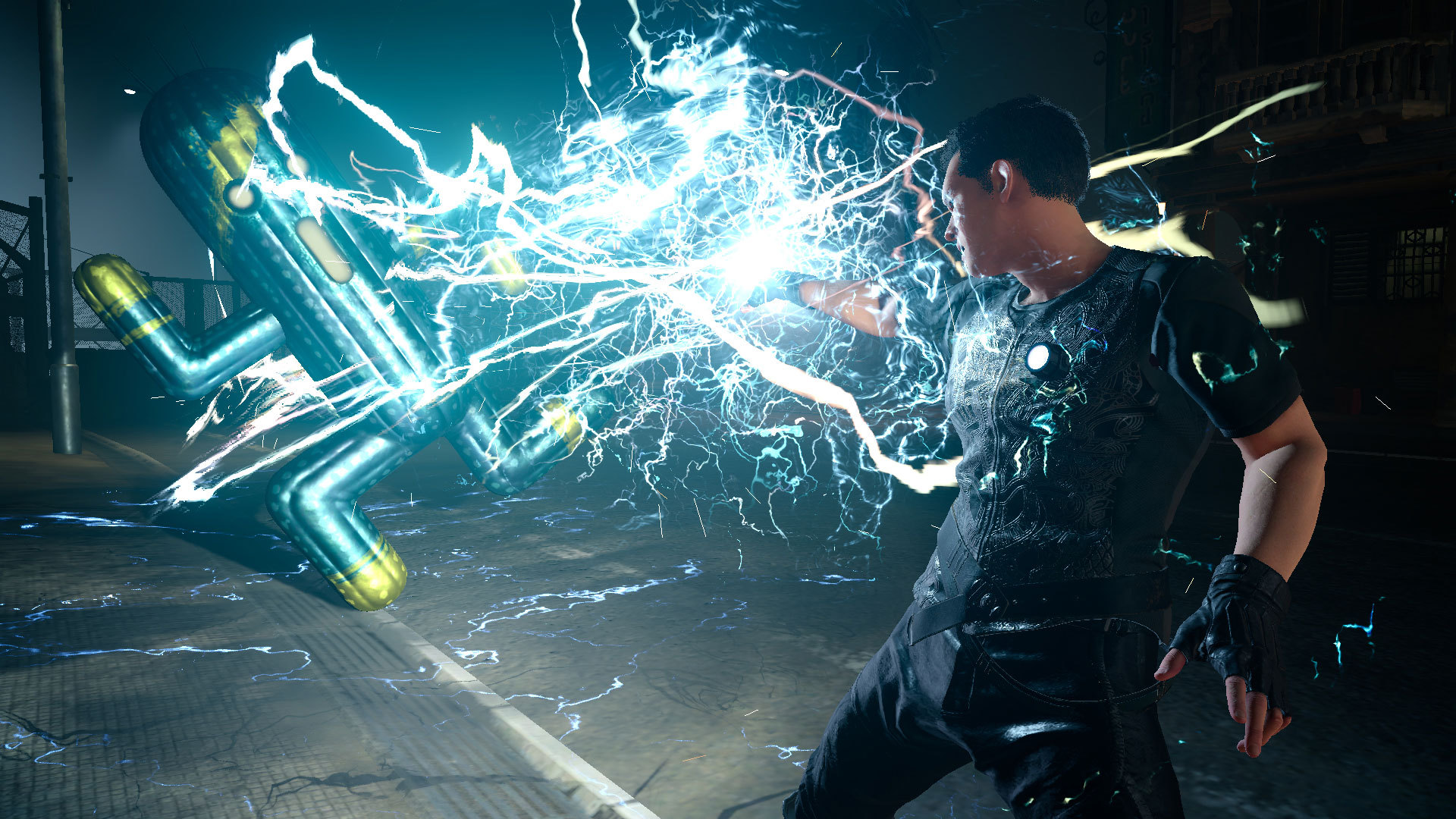 ​
Last year's Final Fantasy XV will receive a multiplayer expansion entitled
Comrades
. Square Enix have freshly
announced
that worldwide closed beta tests for the expansion will take place from the 2nd August to 8th August. To be eligible for participation, you must have purchased a Season Pass for the game or the Digital Premium Edition, with an active PlayStation Plus or Xbox Live membership.
​
In the beta, players will be able to:
Create, control, and save up to eight avatars. [In the final release, you will be able to play as avatars using experience gained from defeating enemies and completing quests. Updates will allow you to also play as Noctis, Gladiolus, Prompto, and Ignis.]

Customise avatars with elements limited to the test version. [In the final release, you can unlock customisation elements with item purchases at outposts and quest rewards. Updates will add even more elements.]

Begin at test version base camp and play through a custom tutorial. [The final release will allow you to experience a city with much more than the test version base camp. Base functionality will significantly increase.]

Choose from katana, club, dagger, and shuriken weapons. Attack patterns vary from those of Noctis. [In the final release, you can enjoy an expanded arsenal featuring polearm, crossbow, and shield weapons as well, which also feature different attack patterns. Weapons come with preset abilities and experience points, and can be leveled up by meeting certain conditions.]

Invoke the powers of sovereigns for your avatar with a new feature called Royal Sigils. Equip one of four default royal sigils in the test version. [In the final release,you can collect and equip royal sigils as you progress. The wide array of enhancements provided by the royal sigils will play a key role in cooperative multiplayer combat.]

Choose from one of three quests, with up to three legs to each quest. All players will be matched online in the test version.

You cannot take on quests on your own

. [In the final release, there will be quests with storylines as well as single-player quests. You will also be able to join up to three other players online with a subscription to PlayStation Plus or an Xbox Live Gold membership, or fight alongside three AI companions.]

Retrieve one ingredient per person per quest, and have the camp cook prepare a meal afterward. [In the final release, you will encounter more cooks and enjoy a wider range of meal-based boosts.]

Receive

meteorshards

as quest rewards. Meteorshards cannot be used in the test version. [In the final release, you can gather meteorshards during quests to expand the scope of available activities or to unlock new quests.]

Interact with other players using preset chat messages. Also supports voice chat. [In the final release, you can find these additional features: Make Camps for Meetups with Friends, Expand/Customise Preset Chat Messages, Receive Quest Report Cards, Take New Photographs, and more.]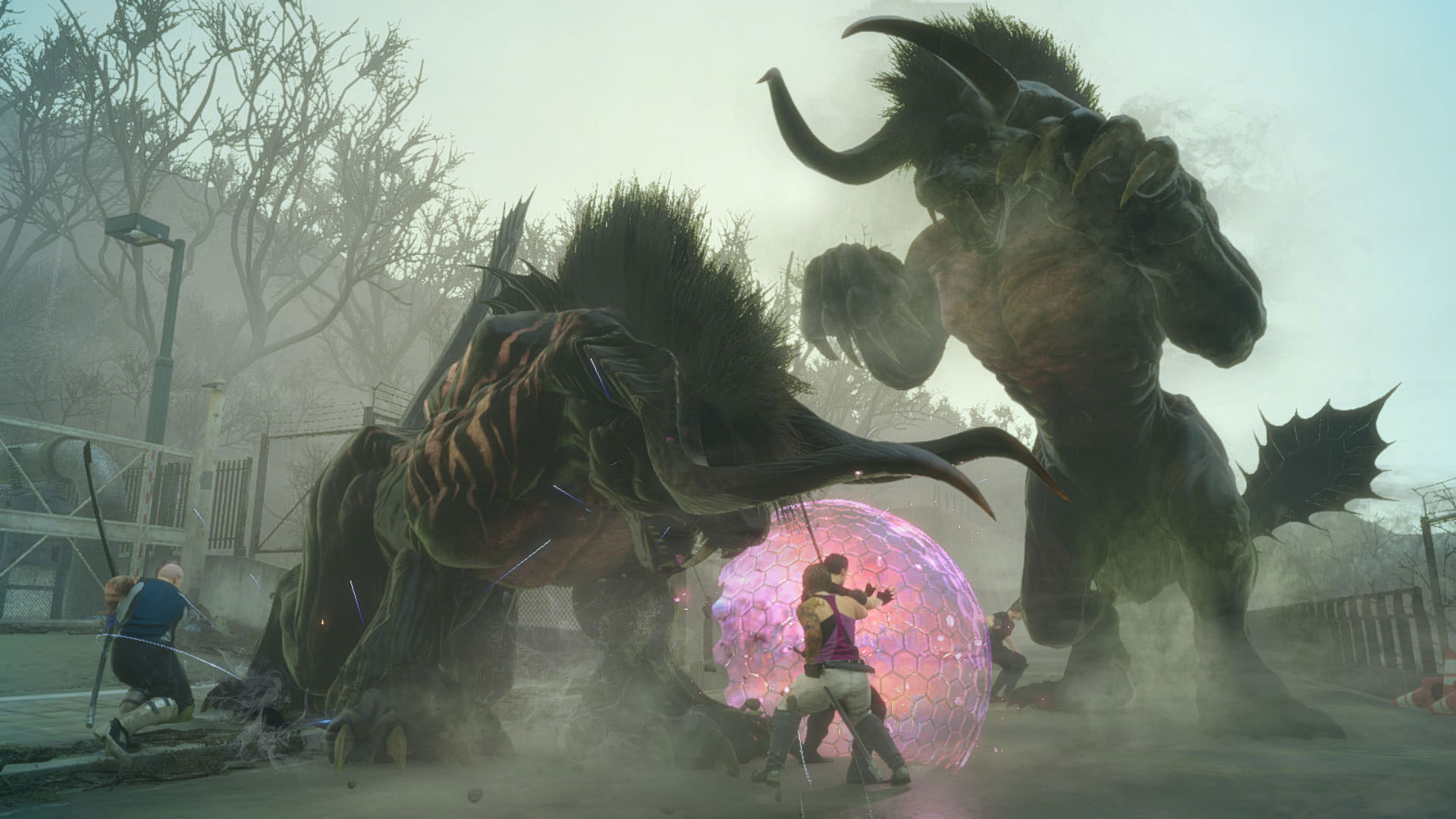 ​
Square Enix have not disclosed any gameplay footage of this multiplayer expansion at this juncture, nor have they revealed when it will be officially available.
Gematsu
Last edited by a moderator: