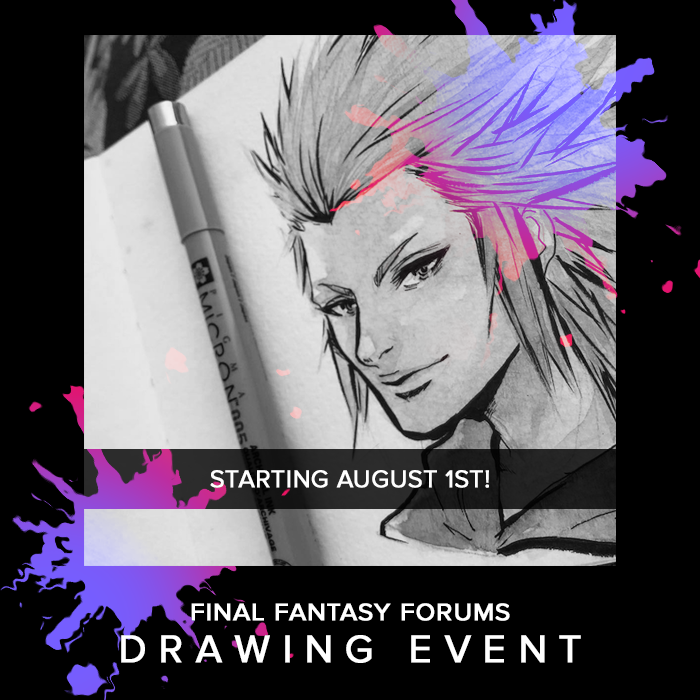 Originally prompted to show a little gratitude towards our artists posting daily sketch exercises, but let's keep that positive vibe going with a light hearted doodle event in August. Fun prizes, good attitudes and just some good all round fun!
We will have one prompt per week for a total of four weeks. We're starting on August 1st.
Weekly prompts start dates:​
Week 1: August 1st​

Week 2: August 8th​

Week 3: August 15th​

Week 4: August 22nd

If you have any suggestions feel free to comment below.
More information will follow soon, but for now... Welcome to FFF's Drawgust.​