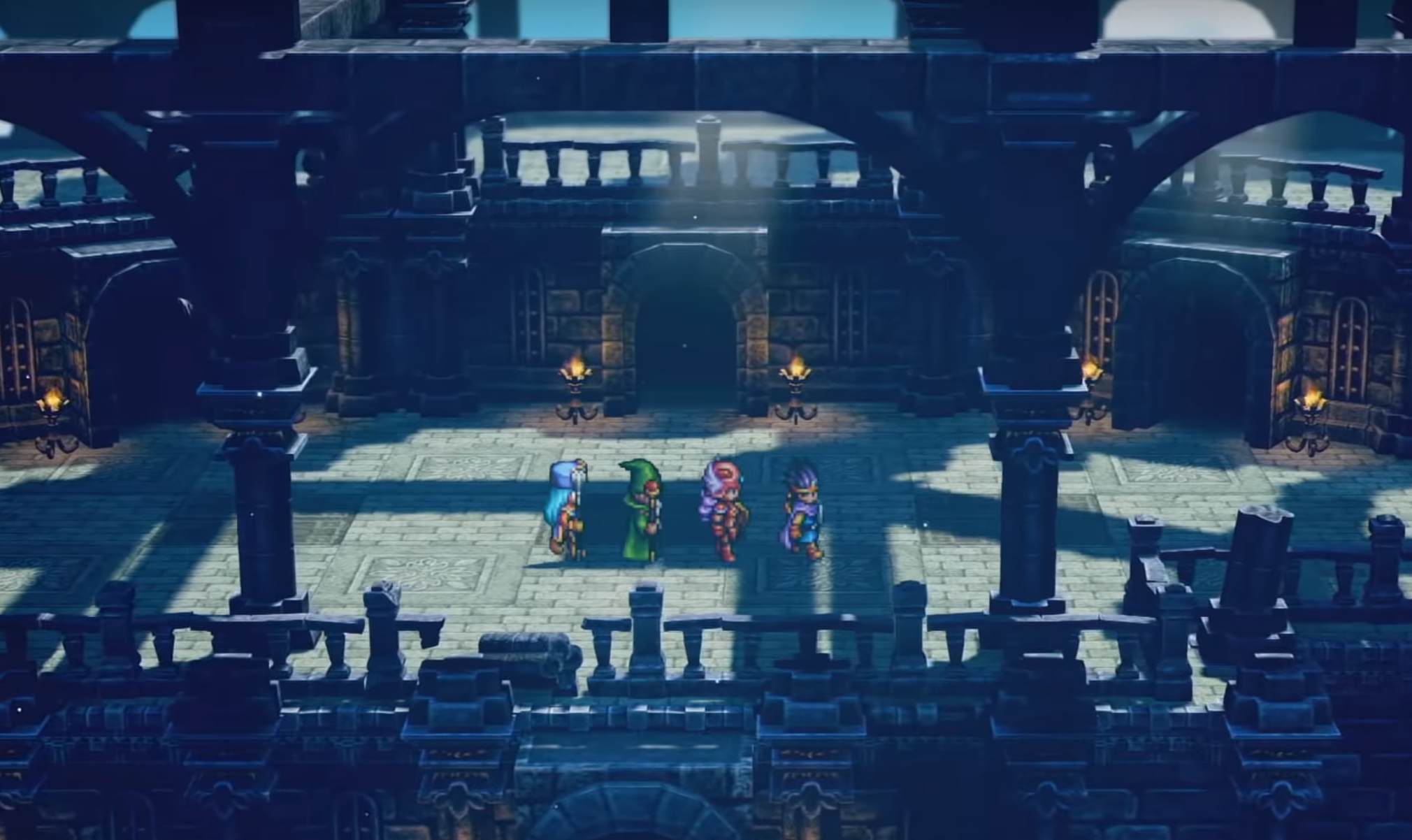 One of the most beloved and influential titles in the series (and to the JRPG genre as a whole), Dragon Quest III, is receiving an 'HD-2D' remake treatment in a visual flair very similar to
Octopath Traveler
and upcoming strategy-RPG game
Project Triangle Strategy
. While it is coming to consoles, no platforms were specifically given, though a simultaneous worldwide release is on the cards.
The game is published by Square Enix and developed by both AMATA K.K. & Team Asano. Here is what game producer Masaaki Hayasaki had to say about the project:
Up to now, I've worked on various games such as Octopath Traveler and Various Daylife

The HD-2D style we're using combines pixel art with 3D effects to produce a sense of depth and atmosphere like nothing else

Our hope is that by recreating Dragon Quest III in this HD-2D style, everyone will have the change to experience the game through fresh eyes, from adults who played the original back when it was first released, to little kids picking it up for the first time

We're aiming for a simultaneous worldwide release on home consoles. The release date hasn't been decided yet, but when it is, you'll be the first to know!