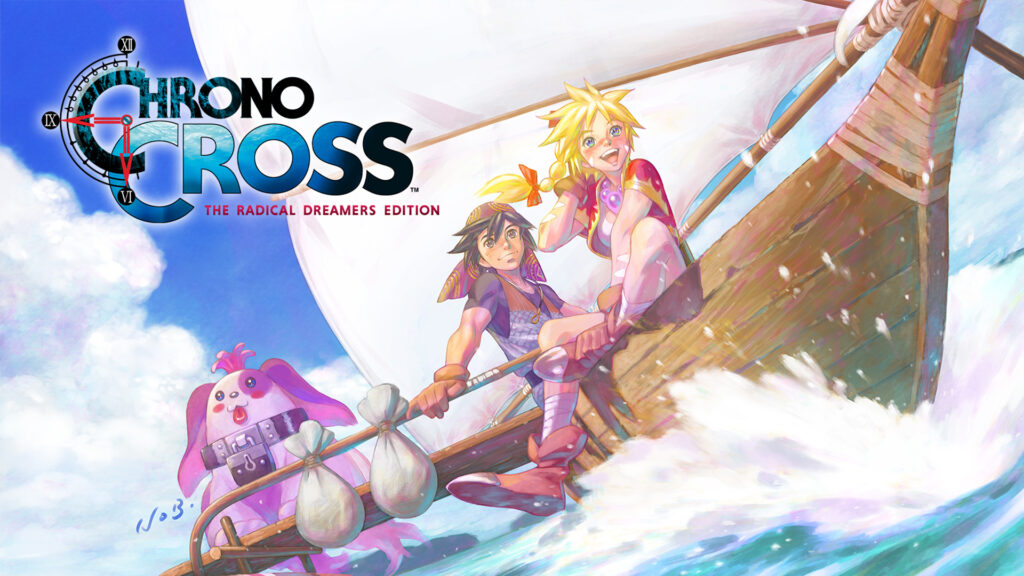 Square Enix is currently determined to remaster and re-release practically every single one of its classic titles in its portfolio. The next one on the list is the oft-rumoured remaster of
Chrono Cross
, now titled
Chrono Cross The Radical Dreamers Edition
. It's out on 7 April this year for PS4, Xbox One, Switch and PC via Steam.
Aside from updated models, enhanced music & audio and a cleaner presentation for modern platforms, new functions will be included, such as the option to turn off enemy encounters if you're just a little too tired of bullying the local belligerent wildlife.
Also included is the Radical Dreamers original scenario, which will be available in English for the first time and in a text RPG format.