Βρεκεκεκὲξ κοὰξ κοάξ
Staff member
Administrator
Social Media Team
Veteran
Joined

Jun 26, 2008
Messages

9,412
Location
Gil
FFXIV

Polyphemos Bromios
FFXIV Server

Moogle
Free Company

KupoCon
I haven't been paying attention to the Nintendo Direct event because I didn't think it would have anything to do with me. However, I woke up with the news that
Chocobo GP
, a sequel to the PSX classic
Chocobo Racing
, has been announced with a release date set for 2022.
It is to be a Switch exclusive, so that is the only downside (from my point of view, being without a Switch). Still, this might be enough to tempt me to buy a Switch at a reduced price somewhere someday.
Here is a trailer:
A few amazing things to focus on:
Playable characters include Vivi, Gilgamesh and Steiner!
It is blink and you miss it in the trailer, but people have screenshotted this to show that, yes, these characters are in it.
I mean,
Steiner
has an awesome horsey-themed car! It'll get rusty in that rain though.
In addition to various tracks from the original game, new tracks include
Alexandria
(
FFIX
), Gold Saucer (
FFVII
) and
Zozo (FFVI)
.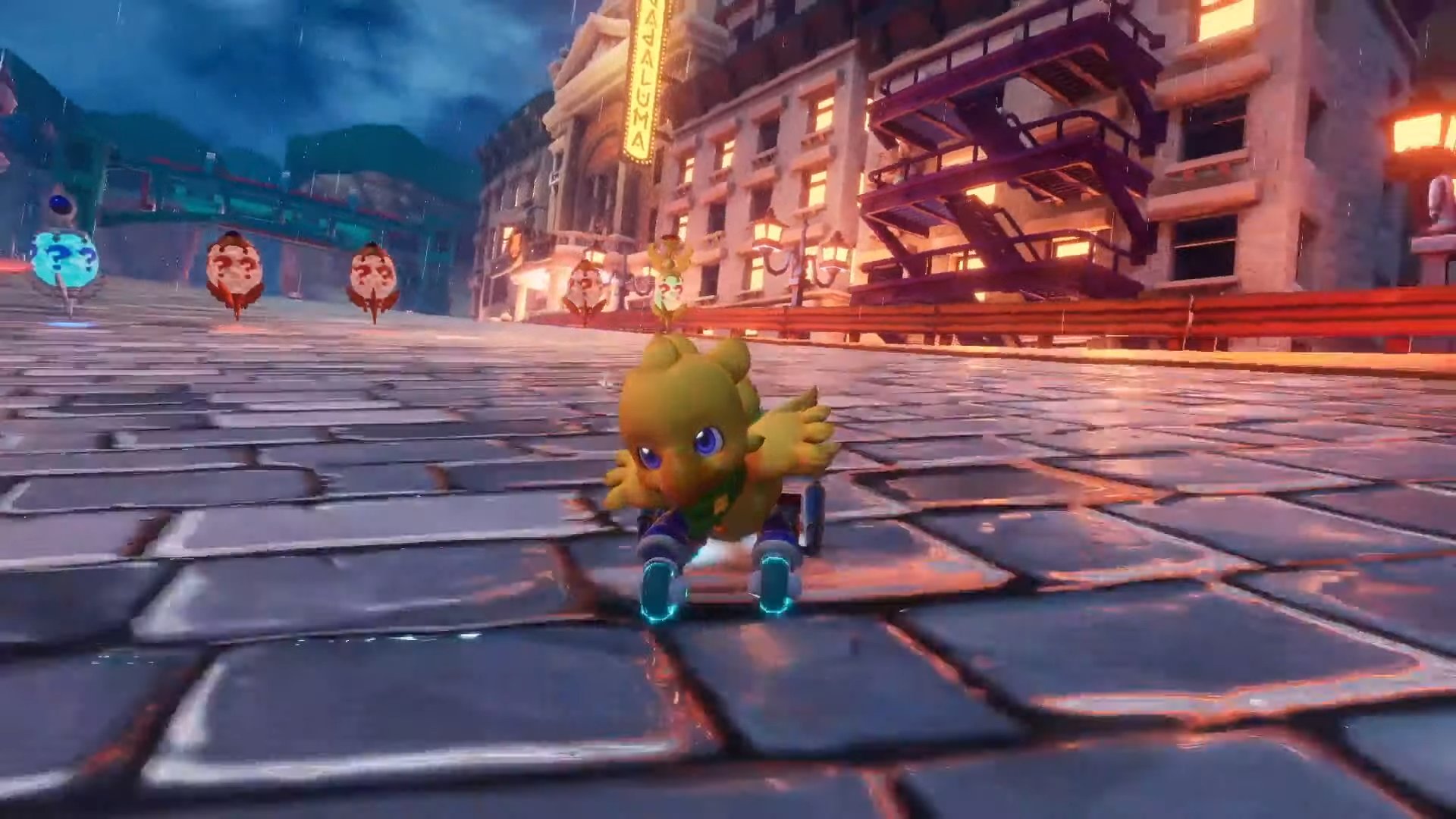 Looks like Square Enix are following
Crash Team Racing Nitro-Fueled
by having customisable cars/skins, etc. Vivi can be seen riding an
Oglop Regent Cid vehicle
at some point.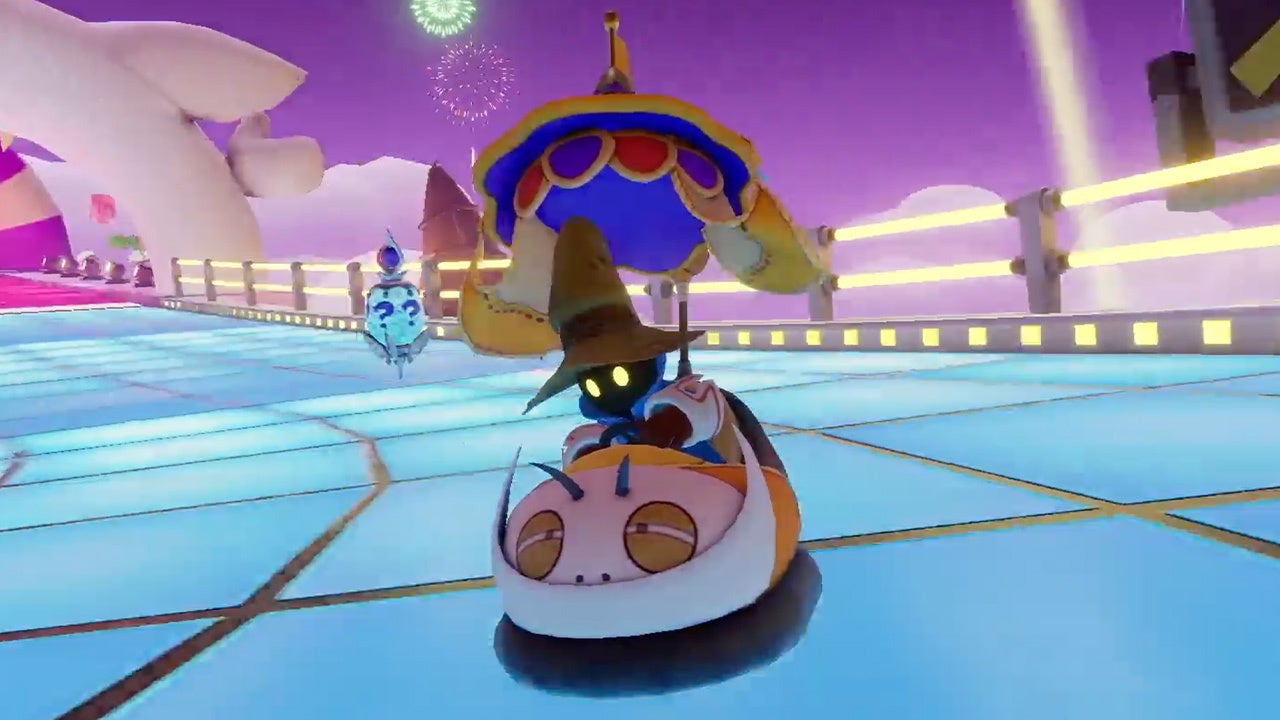 So... What do you think about this?
If interested, what are your hopes for it? It is interesting that we can already see multiple
FFIX
characters, so hopefully the other games will receive equal treatment. If so, that would be amazing!