Βρεκεκεκὲξ κοὰξ κοάξ
Staff member
Administrator
Veteran
Joined

Jun 26, 2008
Messages

6,490
Location
Gil
Gold Points
Community Tokens
FFXIV

Polyphemos Bromios
FFXIV Server

Lamia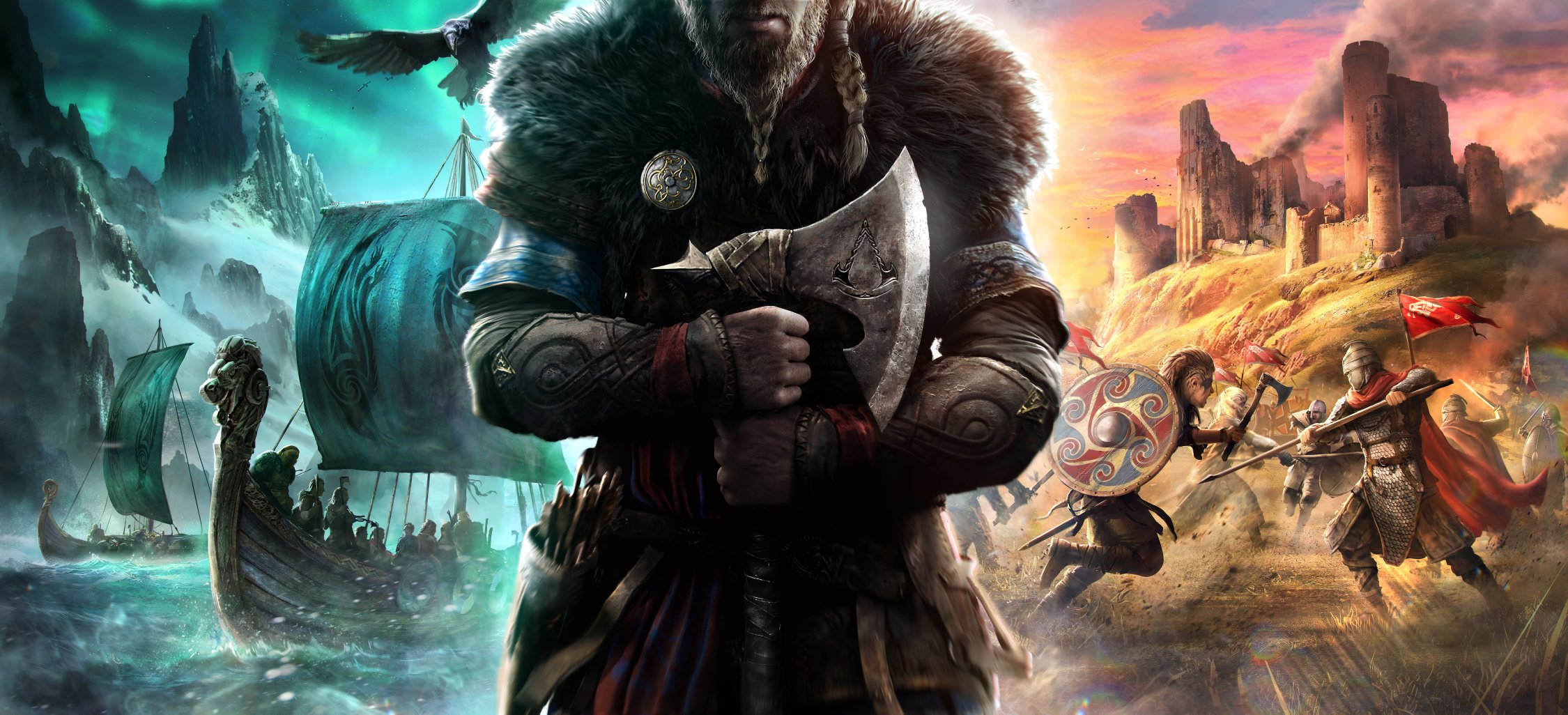 So after a rather unorthodox Bob Ross-style art class, Ubisoft have officially revealed the setting and name for the next entry in the Assassin's Creed franchise. Like the foresight of Odin, most people had a strong hunch that it would be a Viking setting – everyone was right.
The stream, which lasted 8 hours, appears to have created the artwork for the game before our very eyes.
Ne ratez aucune annonce en suivant la conférence Ubisoft E3 doublée en français ! Rendez-vous lundi 11 juin à 21h15 ! Au programme : - 21h15 : Préshow ; -...
www.youtube.com
It looks like it'll be similar to
Odyssey
in terms of gameplay (naval exploration / warfare and a raven instead of an eagle as the game's drone mechanic). More will be revealed in a trailer due tomorrow!
Is anyone interested in this?
I still need to finish the DLC for
Odyssey
(in terms of setting,
Odyssey
was my favourite game in the franchise to date) but this certainly looks very interesting and I will definitely get this when I can.
In fact I've been banned by
Linnaete
from playing
Valhalla
until I complete the DLC for
Odyssey
and other items on my extraordinarily massive moon-wrapping backlog.