≜
Staff member
Global Moderator
Social Media Team
Veteran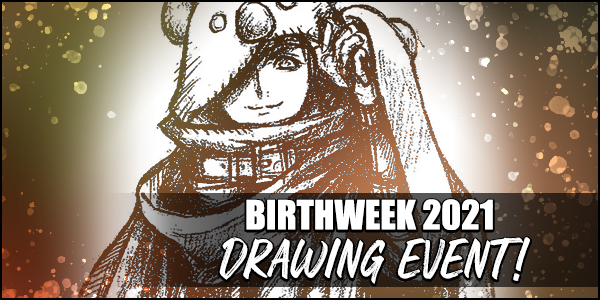 D R A W I N G

&

A R T
C O M P E T I T I O N
We will have one prompt per week for a total of four weeks.
You can enter by submitting entries in this thread, drawn on paper, photographed, scanned, digital artwork, paint, you name it.
As long as it fits the prompt!
You may catch up as needed throughout the month but
June 29th
is the last day you may submit art to get any rewards.
WEEK 1:
Final Fantasy Forums
[June 1st through June 5th]
WEEK 2:
Minions
[June 6th through June 12th]
WEEK 3:
Cosplay
[June 13th through June 19th]
WEEK 4: Summertime Sappiness
[June 20th through June 26th]
Let's go, fam!​
Last edited: