I got inspired by talking to a few other people yesterday and after like 9-10 years I made an attempt to create something of the gfx kind.
Behold my creation:
v1
v2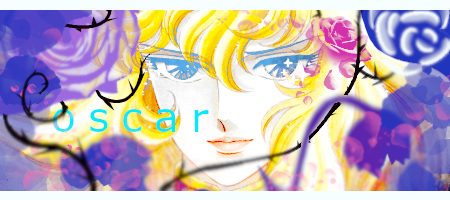 I am re-discovering GIMP and features I'd forgotten about, I even made my own brushes.
My conclusion: I have mixed feelings about this. There's something there that I want to express but I can't quite tap into it. The idea is there, the execution not so much. If you have any suggestions for the text (I like the color) to pop up more please do share.
Last edited: