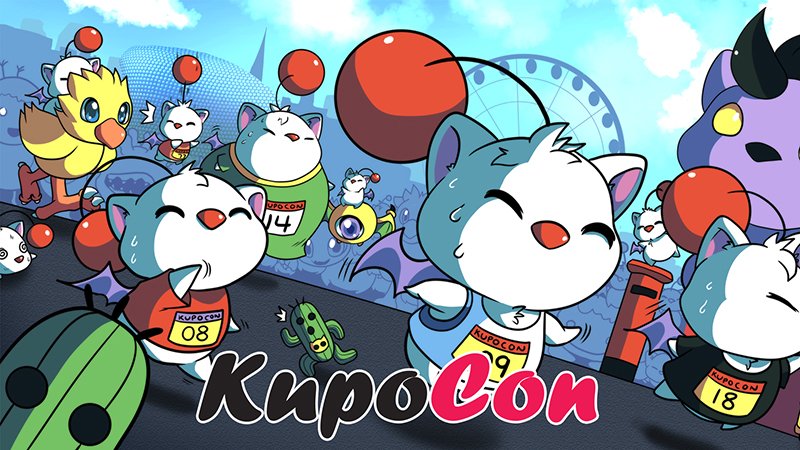 Artwork by Wave's Art Stuff




Some will be aware that the tickets for KupoCon's Birmingham event (Pomathon) have recently sold out. This is without a doubt a result of the enormous success of KupoCon's second London event (Pomingham Palace) which took place last weekend on the 3rd February.

KupoCon are feeling very generous! They have announced that they can release another 50 tickets this Sunday (11th February) for Birmingham's Pomathon event. These extra tickets shall go live at 2pm (GMT / UK time).

Be warned... They may go quickly!

The event itself shall take place on September 8th 2018 at the Birmingham Conference and Events Centre.
We do not yet know which special guests will be attending the Birmingham event but we can say that there are already a number of FFF members with tickets for this event. It would be great to see more of you there!


Use our discount:
If you wish to use the Final Fantasy Forums discount (11% off) then please use the discount code 'FFF' when purchasing your ticket.


-

To purchase your ticket see KupoCon's Pomathon portal here and follow their link to Eventbrite:

http://kupocon.com/pmn/
See also:

http://www.finalfantasyforums.net/th...=1#post1119309